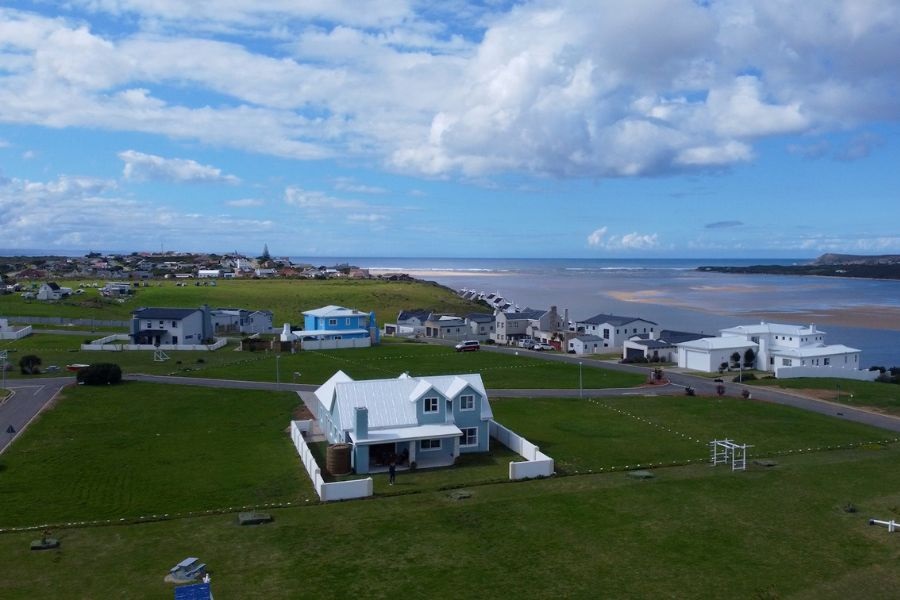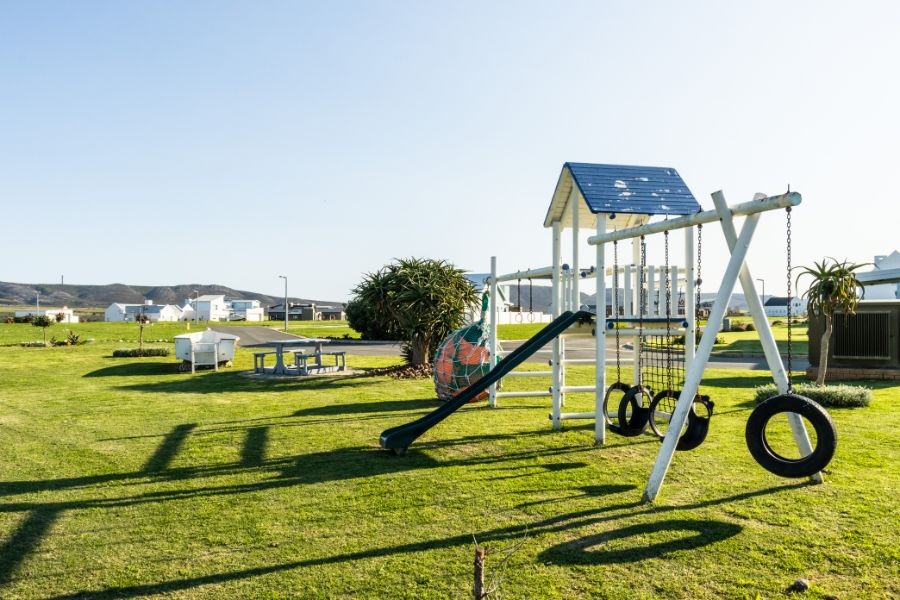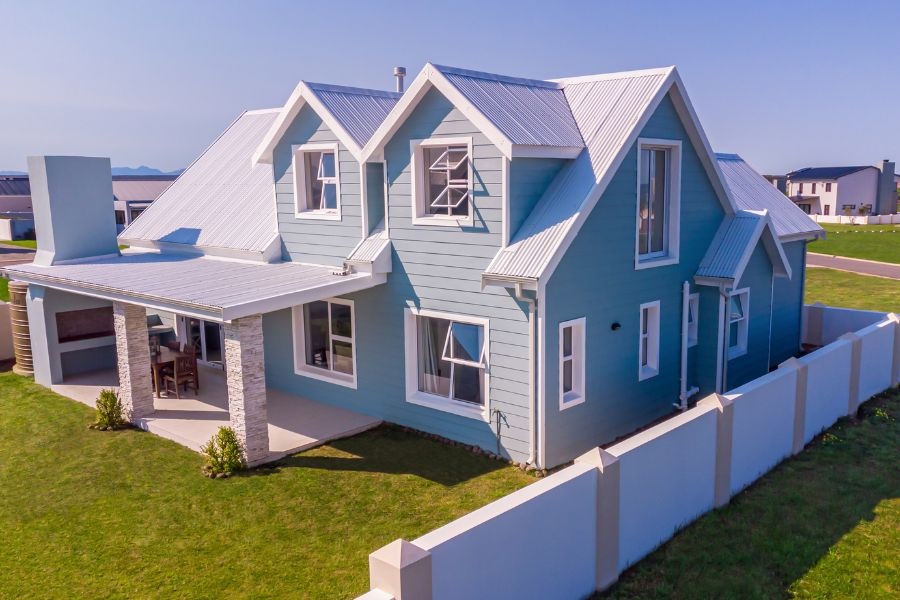 If you want to purchase a coastal holiday home, any property expert will strongly advise you to consider buying property along the Garden Route.
The Garden Route is a 300-kilometre stretch of the south-eastern coast of South Africa which extends from Witsand in the Western Cape to the border of Tsitsikamma Storms River in the Eastern Cape. The name comes from the verdant and ecologically diverse vegetation encountered here and the numerous estuaries and lakes dotted along the coast.
Wikipedia
But, with so many locations to pick from, where do you even begin house-hunting for the ultimate coastal holiday home?
It is also about convenience
If unspoiled nature and peace and quiet are what you are after, then Breedezicht Estate will tick all the boxes, and more. Located in the small coastal town of Witsand, Breedezicht Estate is conveniently situated 34 kilometres off the N2 highway, only 150 kilometres from Mossel Bay and 300 kilometres from Cape Town.
Choose the holiday home that suits your style
The development offers 120 full-title, fully service stands next to the Breede River and the Indian Ocean, with options available offering great views of the river, the nearby mountains, or the vast rolling farmlands.
Homebuyers can pick from five exquisite historically identifiable architectural styles, namely: Cape Heritage, Fisherman's Cottage, Modern Beach, New England, and Vermont. House sizes range from 122 m2 to 450 m2, and you can customise the plans to suit your personal tastes and preferences. All the houses also include energy-saving features such as water tanks, gas stove and gas heating options, and solar panels to supply water heating.
Everything you want from a coastal holiday location
Breedezicht Estate is the ideal holiday spot for buyers who enjoy the tranquility of nature and outdoor activities. The main attraction, the Breede River, is perfect for fishing, and water sports such as kite surfing, rowing, canoeing, tubing, or a sunset boat ride up the river. River or sea cruises and fishing charters are also readily available.
For those who prefer hiking or birdwatching, De Hoop Nature Reserve is right on our doorstep and offers 3 000 hectares of undisturbed fynbos, 260 different species of birds, and is home to the endangered Cape mountain zebra and Cape vulture. You can also take a walk on the pristine beaches and do whale watching - Witsand is known as the whale nursery of South Africa. Between June and November the southern right whales migrate to nearby Saint Sebastian Bay, where they come to breed in the peaceful waters.
Another perfect family outing is to have a meal or sundowners at one of the five local Witsand restaurants, including The Anchorage Beach Restaurant and Bar, Pili Pili River Restaurant, and The Breede River Lodge and Fishing Resort. Another firm favourite amongst locals and holiday-goers is The Bush Pub. Go by car or take a scenic cruise up the river to get there.
Enjoy a peaceful coastal holiday home at Breedezicht
Breedezicht Estate truly is the ideal spot for holiday home buyers who enjoy a peaceful, safe, and truly South African vacation. Besides offering buyers complete peace of mind, adventure, and an abundance of nature, your holiday home will also be a great investment! This said, you can make the best of your holiday home both in or out of season and there is the option of holiday letting while you are not using it yourself.
If Breedezicht Estate is exactly what you've been looking for in a holiday home, then feel free to contact Central Developments for further information. Central Developments is well-respected in South Africa's property development industry and has a diversified track record, achieved over more than 25 years.