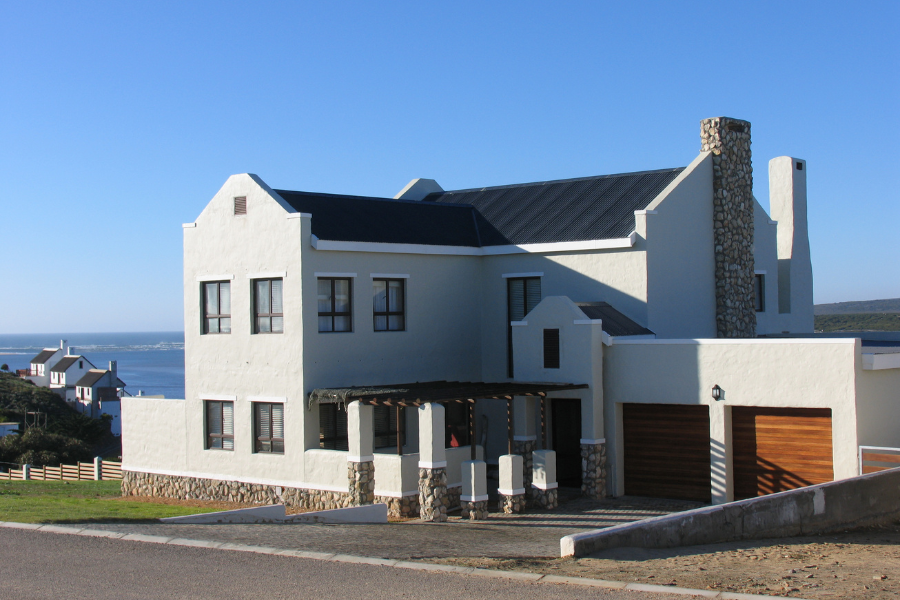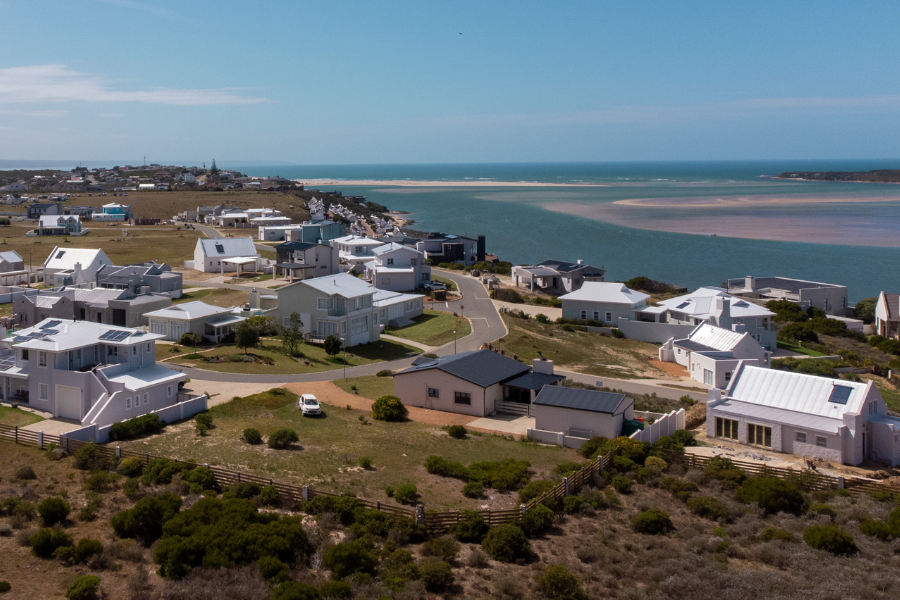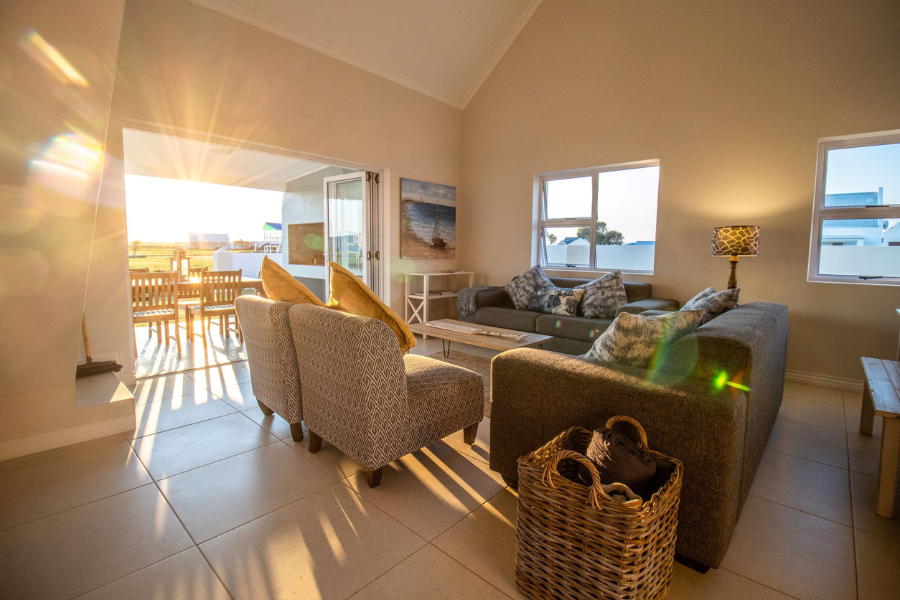 Are you thinking of investing in property but are concerned about the cost? Have you considered buying a stand at Breedezicht as an investment? A stand is an excellent investment choice for many reasons. Here are five reasons why you should consider buying a stand at Breedezicht Lifestyle Estate:
1. Buying a stand at Breedezicht means you can customise your holiday home the way you want to
At Breedezicht, we enable you to customise your holiday home!
When you buy a fully serviced stand, you can also choose from five beautiful architectural styles for your dream home:
Vermont– for an elegant, light-filled design that screams beach house.
Modern– a stylish design with contrasting colours and lines that show you mean business.
Cape Heritage– pay homage to South Africa's history and choose an architectural favourite among house lovers all over the country.
Fisherman's Cottage– a modest design with plenty of garden space.
New England– a coastal showpiece with the unique design and colours of a true vacation home.
2. Cost savings
Building your dream vacation house also means being able to stick to your budget.
Buying an existing house will often include costly features that you wouldn't necessarily have picked yourself if you had the choice. When buying a stand at Breedezicht, and building your own holiday home, you can choose the important features and what you prefer to spend money on.
3. Location
Buying a stand at Breedezicht means you get to live on the Garden Route! With a beautiful mountain range just waiting to be hiked, the ocean only a quick walk away, fishing in the Breede River every morning, and if you time it right, more flowers than you can imagine right up to the estate's gate. Buying a stand here means buying a stand in paradise.
4. Modern amenities
It's important to make your new vacation home comfortable for yourself. Building a new house means you can incorporate modern amenities and technologies that are not available in older homes. Here you can build your dream vacation home exactly the way you want to!
5. Growth potential
When you build a new home at Breedezicht Lifestyle Estate, the value of your property will increase over time because of the prime location, and even more so if you make strategic decisions about materials, design and stand placement. Property value can vary depending on where your stand is located inside the estate and even where the estate is located.
Fortunately, Breedezicht is surrounded by so much natural beauty that every stand has something to offer, and the estate itself is on the Garden Route, one of the most sought-after holiday destinations in the country. It is the perfect place to build your dream vacation home! Are you interested in buying a stand at Breedezicht Lifestyle Estate? Contact us today to learn more about our available properties and investment opportunities.