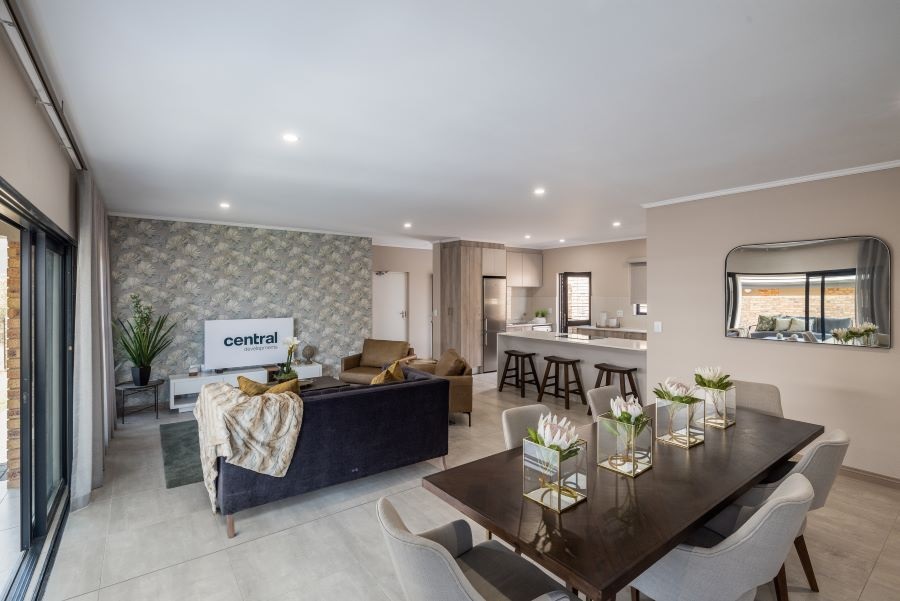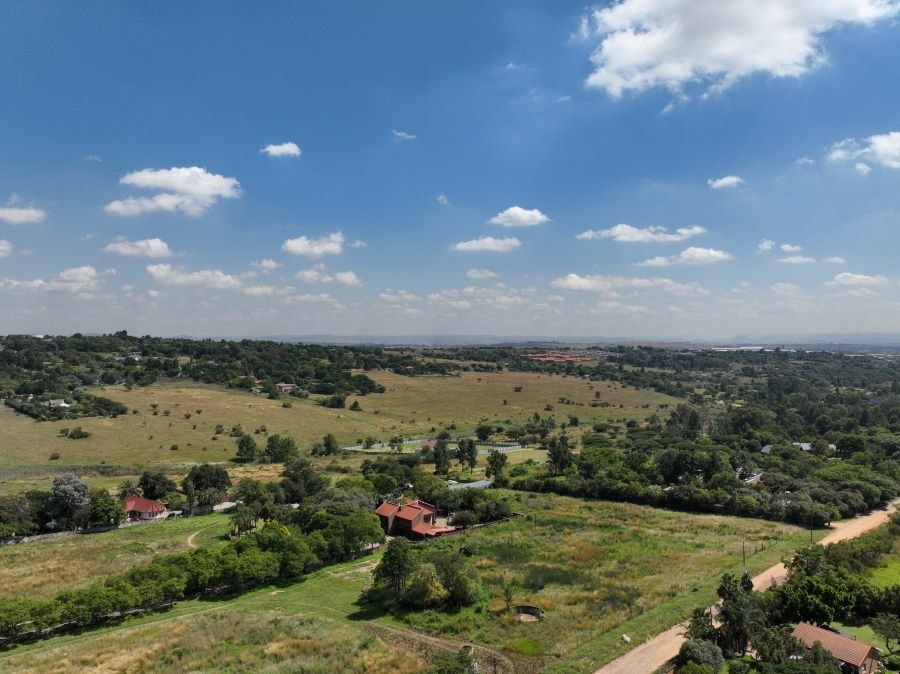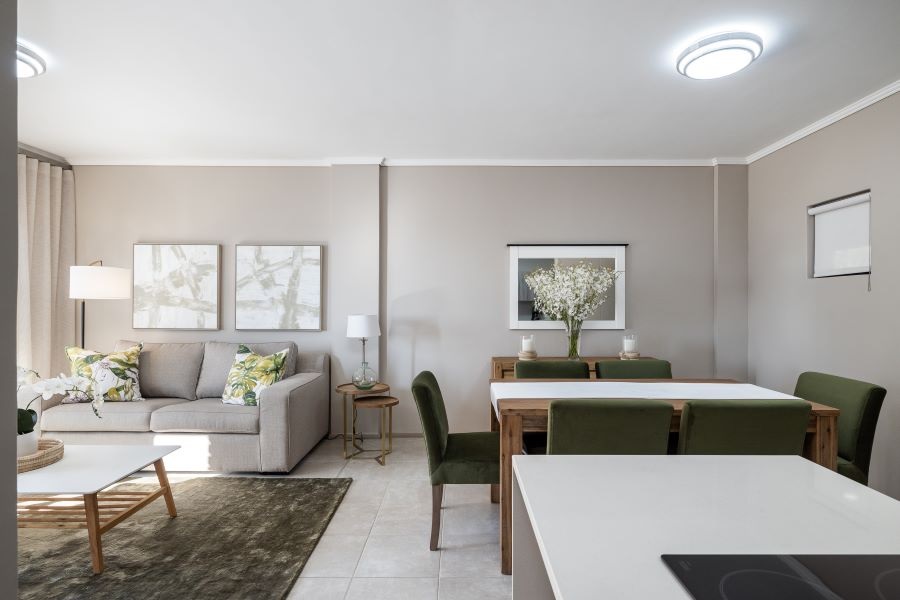 "I love you, Gran, and this house will always remind me of you. When I am your age, I want to stay right here." Your heart sinks because you know that will not be possible. You only have life rights to this place you now call home, and when you move on, you will only get a small portion of your initial investment back, and someone else will occupy the property. However, if you invest in a retirement estate with full ownership in a sectional title scheme, like Celebration Retirement Estate, you can bequeath your home to your family like any of your other assets.
What is full ownership?
With full ownership, you buy your home, and it is yours for the keeping. In fact, you can even buy it before retiring and lease it out until you are ready to move into this exciting over-50s lifestyle estate. In addition, as time goes by, your investment will continue to grow exponentially, and your children and grandchildren will one day reap the benefits of this growth. Think of it as a specialised sectional title property, one that specifically caters for your needs as you age.
The sectional title scheme has a Homeowners' Association and a board representing the HOA, the estate management (in this case CSi Property Management), and the developer (Central Developments). The board is responsible for the estate and sees to the security, upkeep, orderliness, complaints, types and quality of services, etc. Requests for changes to the outside of your property will also serve before them for approval. The good news is that the inside of your property is yours to do as you please!
What about life rights?
Celebration Retirement Estate is the thirteenth retirement estate developed by Central Developments since 2010. With so much knowledge and experience under their belt, you can't expect anything less than the best possible product. Over the years, Central Developments has gained their clients' trust by delivering quality houses and apartments, exactly as promised. But their quality doesn't end there. Celebration is a prime example of a modern lifestyle community for over-50s that shouts 'quality living' from the moment you enter the estate to when you leave.
'For us, it is a celebration of a decision well made – coming to something small, compact and well organised. We did it, and we miss nothing of what we have left behind. That is a celebration!' says one new resident, and she is just one of many happy residents who now call Celebration their home.
Investing in full ownership
Property is a fixed asset and a much better investment than a car, a boat, or a trip around the world! (Mind you, when you do go on that trip, don't hesitate to invite me along J). When you have full ownership, you own your home outright, and you know that it is an investment that will keep growing and can be bequeathed or sold as you see fit.
When compared to life rights, full ownership is by far the better option for all these reasons. Celebration Retirement Estate offers full ownership of all its properties, whether you choose an apartment or house. The use of all the amenities is included in your levies, and you can start investing as soon as possible.
Full ownership at Celebration Retirement Estate
Finally, Celebration Retirement Estate is conveniently close to the M1, N1 and N14 right opposite Northgate Mall, close to the TicketPro Dome, and not far from the botanical gardens and Silverstar Casino either. It has state-of-the-art, 24-hour security, a lifestyle and frail-care centre and lovely walking trails with seating areas where you can enjoy the eco gardens. If you live in a ground floor apartment or a house, you also have your own private garden to flex your green fingers. You can even bring two small dogs along (however, rather gift your feline companion to a loving family as cats can unfortunately not be accommodated).
Celebration is one of 12 prestigious retirement estates developed by Central Developments. These estates are unique in their total offering. With almost 1,000 units at Celebration, your opportunities for activities and making new friends are almost endless.
I remember fondly how my grandmother started playing cards in all earnest when she moved to a retirement estate. Something she would never have been caught doing before, being a pastor's wife and all!
So, my question to you is, why wait? Invest in a full ownership retirement property today and get an investment that will grow with you.