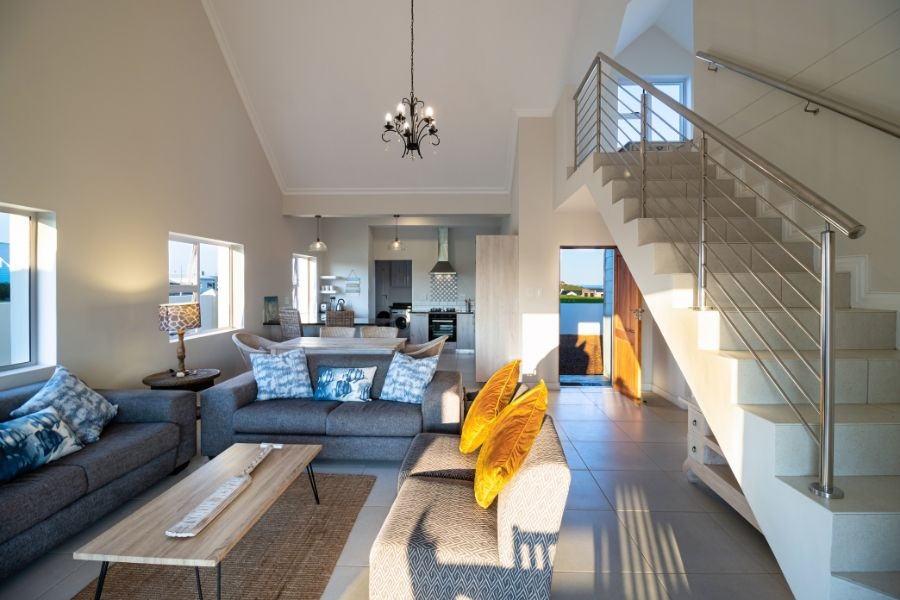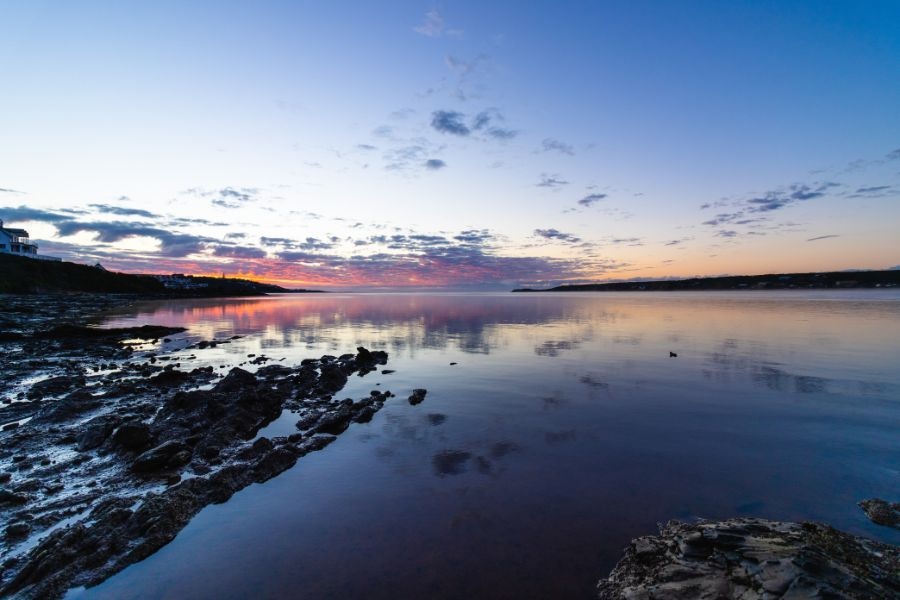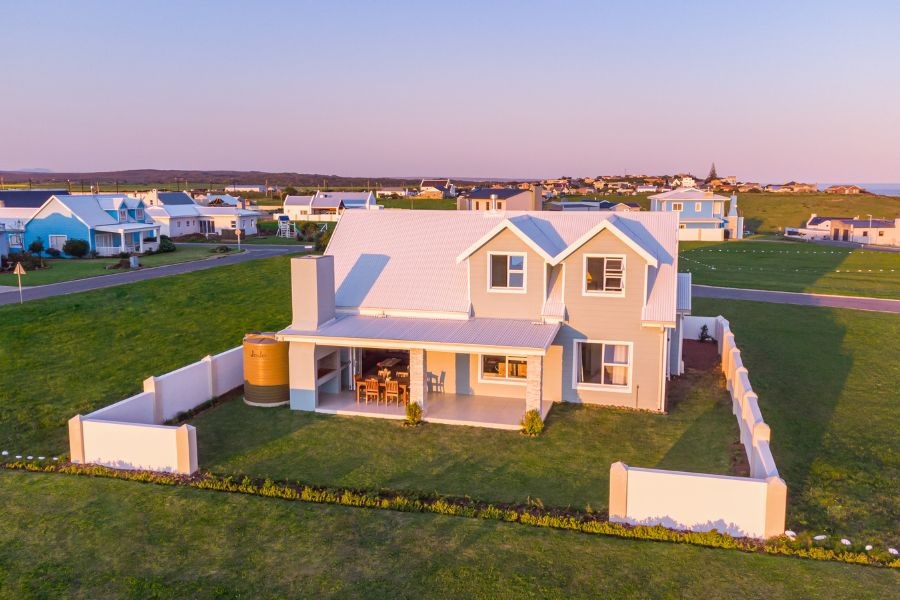 When looking for your dream retirement lifestyle, you should consider that this year's property trends have again highlighted that South Africans will continue to semigrate to coastal towns, particularly those within the Western Cape. The increasing number of coastal homebuyers has mainly been young families and retirees looking for a better quality of life that prioritises less congestion and safer open spaces.
If you are a soon-to-be retiree who is eager to make this shift and live your dream retirement lifestyle, then Breedezicht Estate is, without a doubt, the perfect spot for you. Surrounded by vast rolling farmlands and views overlooking the Breede River estuary and the Indian Ocean, any nature lover will quickly feel at home.
The ideal coastal location for the perfect retirement lifestyle
Breedezicht Estate is located in the small coastal town of Witsand that is situated close to major towns and cities – just 34 km off the N2 highway, 150 km from Mossel Bay, 300 km from Cape Town, and a quick 80 km from Swellendam. This is especially appealing to retired residents who enjoy exploring the surrounding areas, like going on weekend getaways or running their errands in one of the nearby towns.
Our secure, gated development is both luxurious and practical
The gated development offers 120 full-title, fully serviced stands secured by perimeter fencing. Residents' safety and peace of mind are a top priority, making it perfect for retirees who enjoy a relaxed living environment.
Homebuyers can pick from five exquisite historically identifiable architectural styles: Cape Heritage, Fisherman's Cottage, Modern Beach, New England, and Vermont. House sizes range from 122 m2 to 450 m2, and you can customise the plans to suit your personal tastes and preferences. All the houses also include energy-saving features such as water tanks, gas stoves and gas heating options, and solar panels to supply water heating.
Stay active and social while retired
Breedezicht Estate's prime location will ensure that you stay active and social even during your golden years. Our retired residents enjoy a variety of activities, of which some include:
Taking long walks on the beach.
Fishing, canoeing, or rowing on the Breede River.
Taking sunset boat rides up the river with friends and family.
Birdwatching or hiking in De Hoop Nature Reserve.
Watching the southern right whales in the bay.
Enjoying a sundowner or meal in one of the five local restaurants.
Surround yourself with a caring community
Besides the peace and quiet, the picturesque setting, and the active and secure lifestyle that Breedezicht Estate offers retirees, there is also the benefit of belonging to a friendly and tight-knit community. Both inside the estate and in town, you will find a down-to-earth community of residents who look out for one another and are always willing to help.
Don't miss out on securing your spot!
If Breedezicht Estate is exactly what you've been looking for when you think of your dream retirement lifestyle, then now is the time to make your move. Stands are selling at below market-related prices, and building packages are available at cost.
For further information about our development feel free to contact Central Developments. Central Developments is well-respected in South Africa's property development industry and has a diversified and proven track record, achieved over more than 30 years.