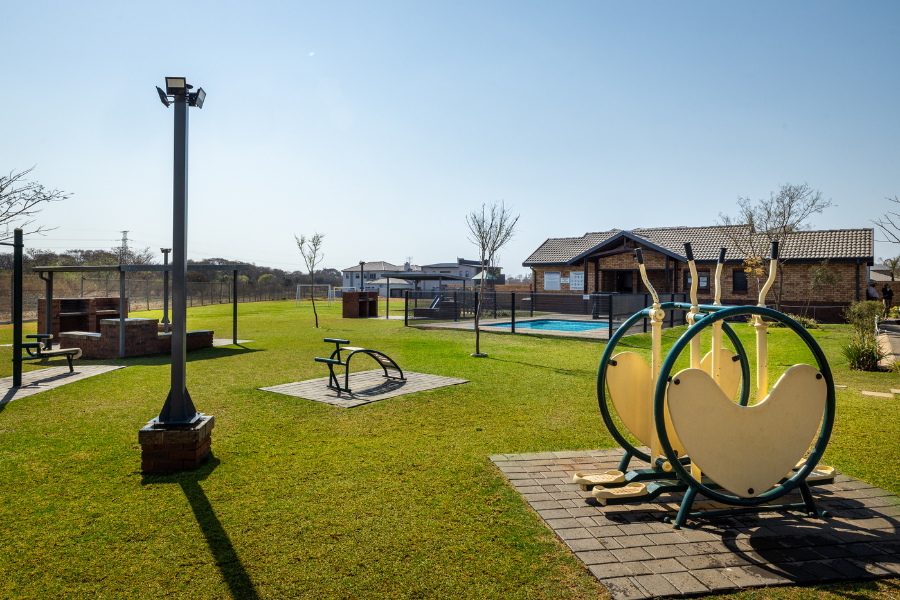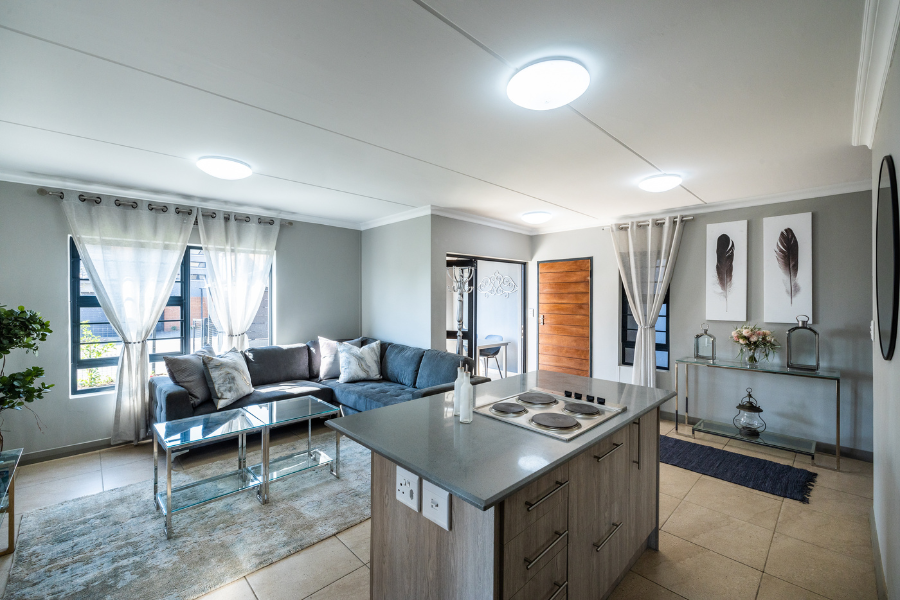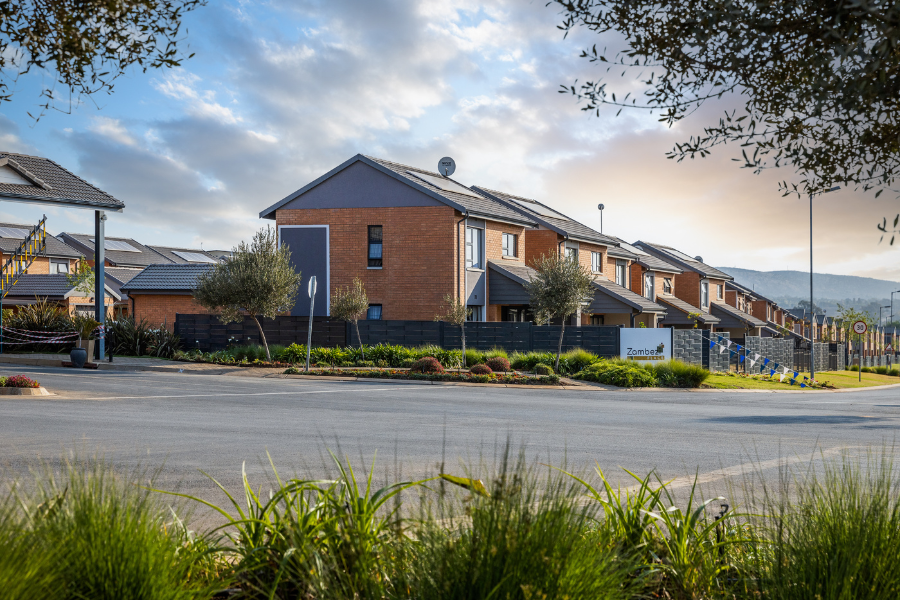 Buying your dream house can be an exciting and rewarding experience, but knowing the monthly costs of owning a house in an estate is important. Beyond the initial purchase price, there are ongoing expenses such as bond repayments, utilities, internet, and levies to consider. Let's look at these expenses and how they apply to Zambezi Manor Lifestyle Estate.
Bond repayment
Bond repayment is the amount of money you repay monthly towards your home loan from the bank. This amount will depend on the size of your loan, the interest rate, and the repayment period, typically 20 years. At Zambezi Manor Lifestyle Estate your bond repayment is calculated like this: with a purchase price of R1 595 000 at the current interest rate of 11.25%, a R20 000 deposit and a 20-year term, your monthly bond repayment is only R16 525.78 per month. If you'd like to do those calculations yourself, the Central Developments website has a handy free-to-use bond calculator.
Utilities
Utilities refer to the services that provide electricity, water, gas, and other essential services. Depending on where you live, you may need to pay for some or all of these services. If you move to Zambezi Manor Lifestyle Estate you will have prepaid electricity and water, so the amount you pay per month depends entirely on your own use. It's also important to note that all our houses come standard with solar geysers, which helps reduce your utility bill. On average, a solar geyser reduces monthly power costs by about 20%, so if your monthly electricity bill is R1 000, that amount will be reduced to about R800.
Internet
In today's world, having access to the internet is a necessity. Many people choose to bundle their internet with their utilities, so it's important to factor this in when budgeting for your monthly expenses. At Zambezi Manor Lifestyle Estate we offer fibre internet connectivity in all our houses so all you need to do is to sign up! Our preferred internet service provider, Surf4Life, gets you connected from only R650 per month!
Levies
Levies are the fees used by the homeowners' association to pay building insurance and to maintain and repair the state-of-the-art security systems, and common areas, such as the parks and gardens. Levies at Zambezi Manor Lifestyle Estate are calculated per m² and start at R1 650 monthly. This fee also covers refuse removal, exterior maintenance of your property and the upkeep of your private garden, communal swimming pool, braai areas and other common property.
Moving into your dream house is a major milestone, but it's important to be aware of the monthly expenses that come with it. At Zambezi Manor Lifestyle Estate, the costs of bond repayments, utilities, internet, and levies are manageable and affordable, making it a smart choice for anyone looking to buy their own home. You can enjoy your dream home without financial stress by factoring in these monthly costs and budgeting accordingly.