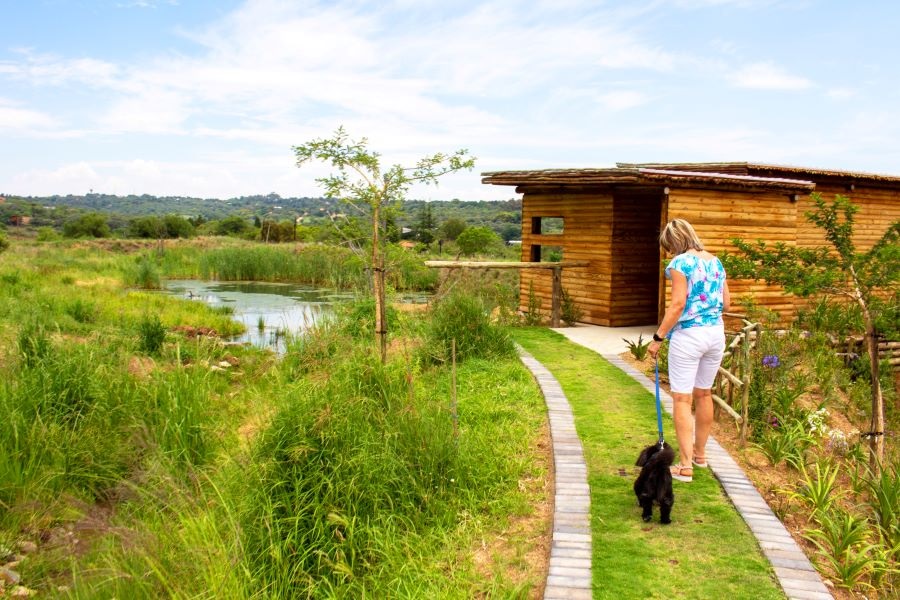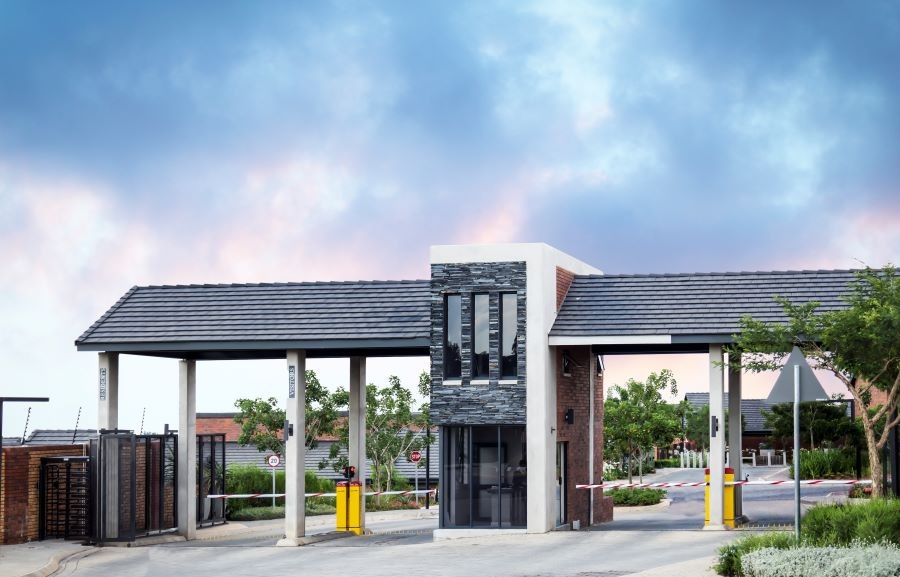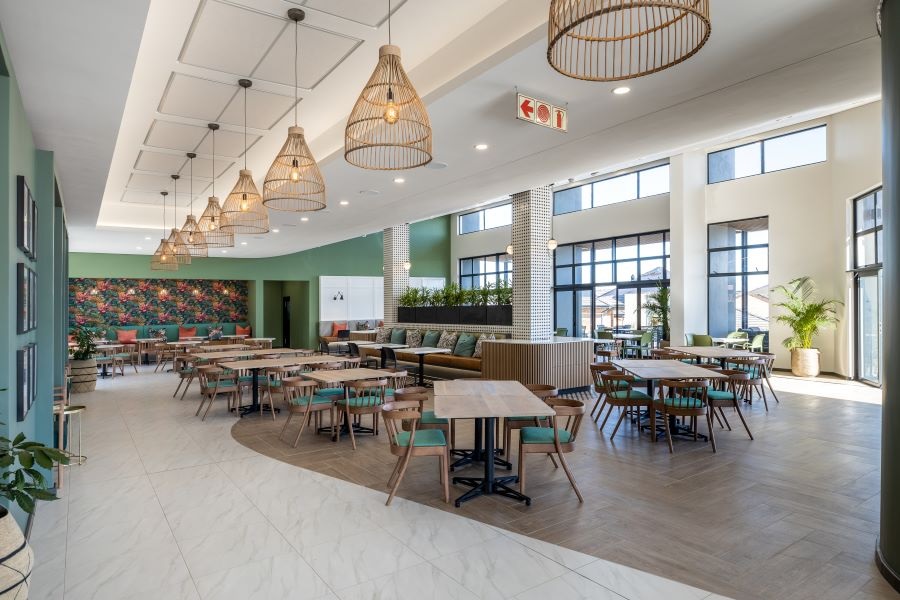 Looking for the right property to settle down in for your retirement is exciting and a little daunting at the same time. Exciting, because it represents something new and fresh at a time when you get to slow down, escape the rat race and enjoy your silver years in a home that caters for a far more laid-back you. It's a little daunting too, as it also means significant change and forward planning for a future that is essentially unknown.
"In planning for retirement, people usually look to buy into an active lifestyle with the very best amenities, leisure, social and medical facilities, as well as good investment returns. At the same time, no one knows what the future may hold, so frail-care facilities from the first phase and state-of-the-art security are probably two of the most important upfront determinants of where to buy your retirement nest," explains Jeannie Beetge, Central Developments' Marketing Manager for Celebration Retirement Estate.
As one of the largest and most successful developers of luxury retirement lifestyle developments in South Africa, Central Developments offers the following important tips to consider when buying a retirement property:
Buying retirement property - life rights vs full ownership
Ownership structures vary between life rights and full ownership in a retirement lifestyle development. A life rights agreement means that you buy the right to occupy the property or unit for as long as desired, but you never own it, nor can you bequeath it to anyone after you pass on. With full ownership, you own your property in the retirement development, as well as an undivided share of the common property (since it is in a sectional title scheme). You, therefore, reap the full benefits of the capital growth, and you will be able to leave your retirement property to your loved ones.
Developer's track record
This is a crucial consideration when buying a retirement property. Buy from an established developer with a proven track record in developing retirement properties. Check out their completed projects and whether they delivered as promised. This is especially important when buying off-plan in a new development, as you will typically be buying off an artist's impression and the developer's promises.
Check whether the developer can deliver on the promised facilities and amenities. Buyers are often promised frail-care facilities and a lifestyle centre in later phases of the development only to see them take years longer or, in fact, never materialise as they are notoriously expensive and challenging to establish and operate.
The developer also has to ensure that a qualified managing agent and service providers are appointed. This skill comes with experience and could make the difference between the success or failure of a retirement estate. It is therefore crucial that you look at the developer's track record and experience.
Managing agent's track record
In terms of locality, the estate is perfectly situated close to airports, various shopping centres, recreation venues, The managing agent must have a well-established track record and be a member of the various bodies governing the industry such as the Estate Agency Affairs Board (EAAB) and the National Association of Managing Agents (NAMA), and have a valid Fidelity Fund Certificate. The managing agent is responsible for the financial management to the Body Corporate, as well as assisting with maintenance, management and smooth operations within the estate, so the role comes with significant responsibilities and trust.
Local Amenities
Proximity to amenities both inside and outside the retirement estate is important. Externally, you want to be close to hospitals, shopping hubs, churches, entertainment, social spots, and main transport routes. Within the estate, look out for recreation and lifestyle facilities such as a dining room, gardens and walking routes, frail care and on-site medical services, as well as other conveniences such as a hair salon, library, social clubs and so on.
Monthly Costs
Know what the levies are and the annual rate of escalation. These should make sense when compared with the monthly expenses and upkeep of a house along with all the security costs, maintenance, and risks of being isolated in advanced age. Another important aspect is efficient and sustainable green design to keep your living costs down. Energy-saving technology and materials deliver at least 20% more energy savings than the norm, resulting in lower water and electricity bills at the end of the month. Celebration Retirement Estate is in fact the first retirement development in Gauteng to be registered for EDGE (Excellence in Design for Greater Efficiency) certification by the Green Building Council of South Africa.
Changing healthcare and mobility needs
There is a lot to think about when buying a retirement property, but one of the key things to consider is the ability to meet your changing needs within the same development. Earlier on, people are looking for free-standing homes where they can enjoy their garden, the outdoors and their independence. Later, should their health and physical abilities change, they can move to a smaller apartment and access home-based care while recuperating from a health event, or even move into frail care for 24-hour care if required – all within the same development. Design aspects such as wheelchair access with ramps built at the correct inclines and wide enough doorways are equally important at all entrances and exits to your home and within the estate facilities.
Security
Being in South Africa, as with all residential developments, security is a crucial consideration. With advancing age comes increased vulnerability to opportunistic criminals. Make sure that the lifestyle retirement estate you buy into provides state-of-the-art security measures such as 24-hour security and patrols, access control, perimeter electric fencing, number plate recognition, CCTV surveillance and personal emergency buttons linking you to the on-site security and medical services.