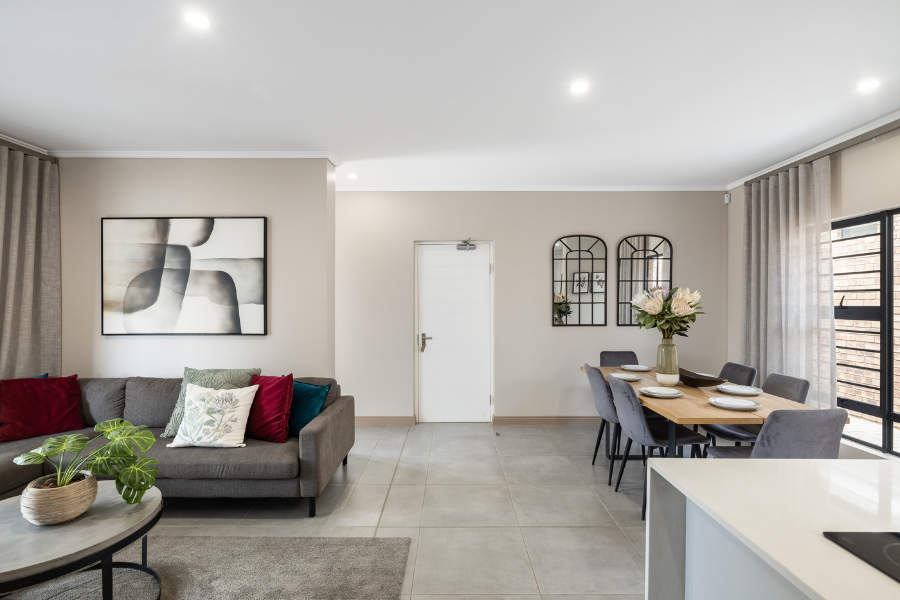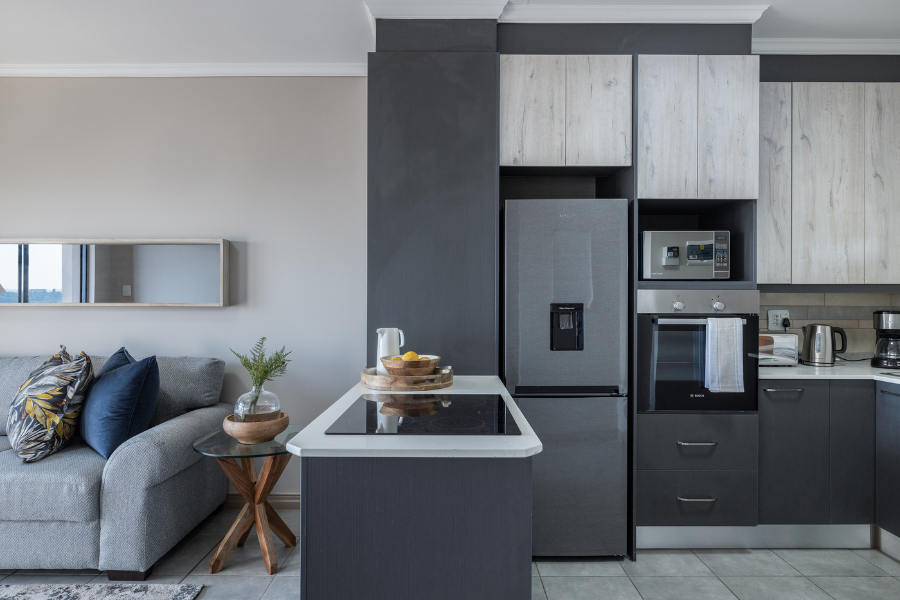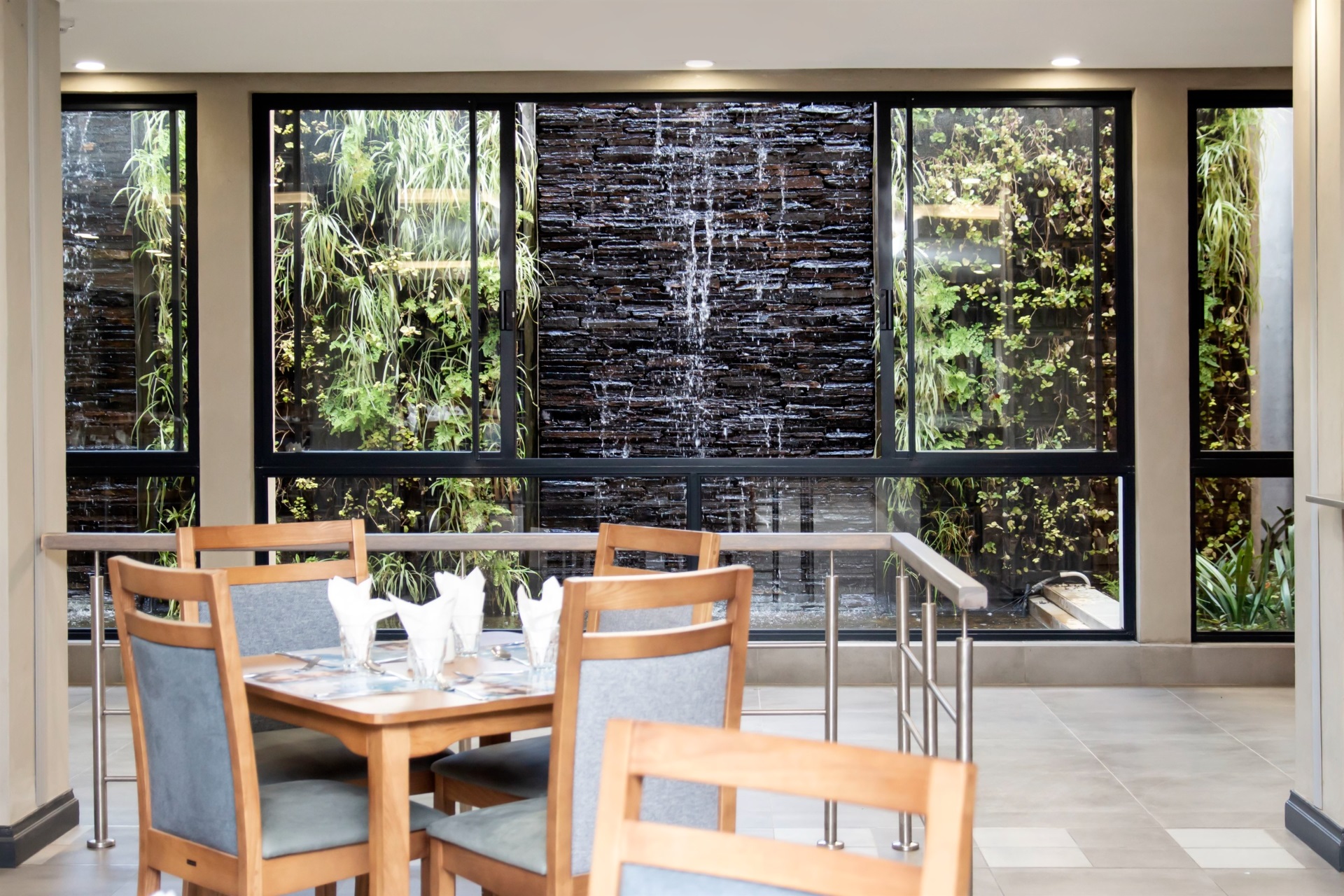 Retirement is a time to relax and enjoy the next phase of your life. However, choosing your perfect retirement home can be daunting. These days, many people prefer moving to a modern-day retirement estate, but knowing what to look for is essential when deciding on your ideal retirement home. This includes location, amenities, property type, home maintenance, cost of living, healthcare, safety, and lifestyle. In this handy guide, we'll explore these factors in-depth to help you make an informed decision.
Location
One of the most important things to consider is the location and proximity to basic amenities, such as healthcare facilities, shopping centres, and recreational activities. Being close to family and friends is also crucial for many people. If you want to be close to your family in Johannesburg, then Celebration Retirement Estate, located in North Riding, across the road from Northgate Mall, is wonderfully central and close enough to multiple highways to provide easy access to the estate. Various private hospitals are nearby, and Eagle Canyon Country Club, Randburg Bowls Club and Bryanston Sports Club are all less than five kilometres away.
Amenities
Knowing what to look for in a retirement estate's facilities and amenities is essential. There are some excellent retirement options on the market, but Celebration Retirement Estate is the cream of the crop because our on-site amenities and services ensure your comfort, convenience and relaxation.
Central Developments developed the estate keeping the natural environment in mind. Our beautifully landscaped green areas, meandering walkways and the bird hide next to a tranquil pond allows residents to immerse themselves in nature, with more than 79 bird species calling this their home!
At Celebration, you will also find:
multiple restaurants,
a coffee shop,
a heated indoor swimming pool, and
a state-of-the-art medical centre in case it's needed!
It's easy to see why we're one-of-a-kind!
Various property options
Because people's needs differ, Celebration Retirement Estate has various floor plans for you to choose from. It has everything from one- and two-bedroom apartments to a two-bedroom garden cottage and various houses ranging from comfortable two-bedroom to more lavish three-bedroom homes – all designed and built with quality and comfort in mind. Residents often move into a house when they first relocate to Celebration, and should their needs change even further at a later stage, they can move to an apartment without having to leave the estate and their friends.
What to look for in a retirement estate when it comes to home maintenance
Home maintenance is arduous, so you don't want to worry about it later in life. It's essential to consider the level of care required for the home you're interested in buying.
This is what to look for in a retirement estate:
the age of the home,
quality of the materials and construction, and
the complexity of the systems, such as electrical and plumbing.
When you buy a property at Celebration Retirement Estate, besides being brand-new and requiring less maintenance, the estate also takes care of all external maintenance, so you don't have to worry about it. They also take care of your private garden along with the communal gardens!
Cost of living
When looking for a retirement estate, pick an area where the cost of living suits your wallet so you don't need to worry about finances unnecessarily. At Celebration, we make sure your money goes further! There are many ways you can save on costs. For example, all our amenities are included and free to use by all residents, and our restaurants offer affordable, healthy meals as the estate subsidises the costs. We also have a shuttle service that transports residents to nearby stores and appointments, so you save on fuel too!
Healthcare
When considering what to look for in a retirement estate, few things are as important as on-site healthcare facilities.
At Celebration, we offer:
a 24-hour frail-care centre with 30 beds,
home-based care,
24-hour emergency assistance,
panic buttons,
medical consulting rooms,
general healthcare, and
clinic services.
Should an emergency occur, several high-quality healthcare facilities are close to the estate, such as the Life Wilgeheuwel Hospital, Northriding Medical Centre, Intercare Northriding, and Beatha Healthcare. These options provide residents convenient access to various healthcare services, making it an ideal choice for those seeking a secure and comfortable retirement community with comprehensive healthcare options.
Safety comes first
Celebration Retirement Estate prioritises the safety and security of its residents. The estate provides top-notch security for its residents with patrolling guards, secure parking, state-of-the-art security systems, a manned guardhouse, CCTV cameras, and a perimeter wall with electric fencing. Additionally, the biometric access control ensures that only authorised individuals can enter the community, further enhancing the estate's safety. These comprehensive security measures provide residents with peace of mind and allow them to live a secure, carefree lifestyle.
Look for a retirement estate that offers an active lifestyle
We provide our residents ample opportunities to lead an active lifestyle with various recreational and cultural activities in the estate, enabling them to relax, socialise, and engage with the community. The world-class, fully operational lifestyle centre further enhances the quality of life at Celebration Retirement Estate, allowing residents to pursue their interests and lead a fulfilling retirement.
There is something for everyone to do with:
a coffee shop and deli,
communal lounge,
heated indoor swimming pool,
braai facilities,
games room,
green area and walkways,
bird hide,
hair and beauty salon,
laundry service,
library, and
beautiful nature views.
If you consider all of these factors, you will be certain to make the best possible decision about where you should retire!