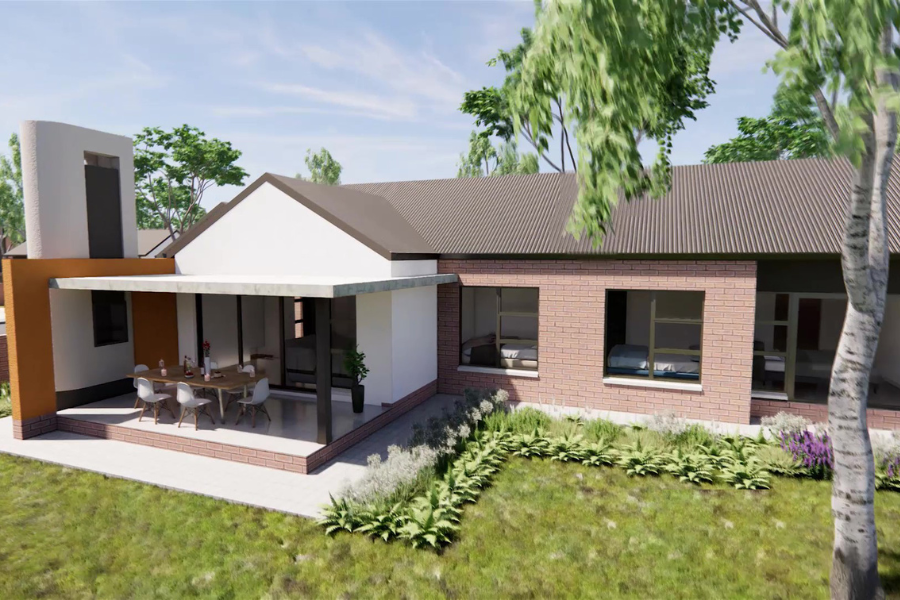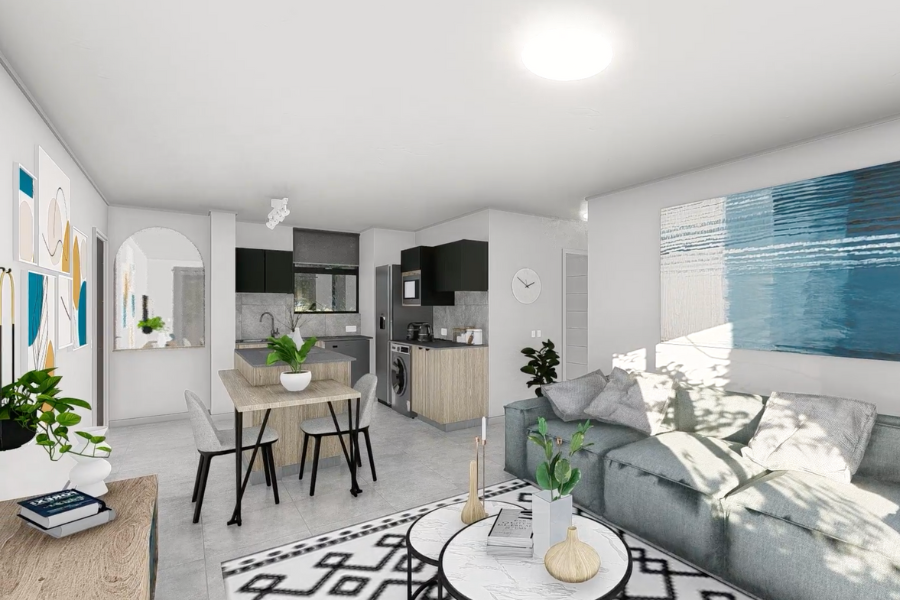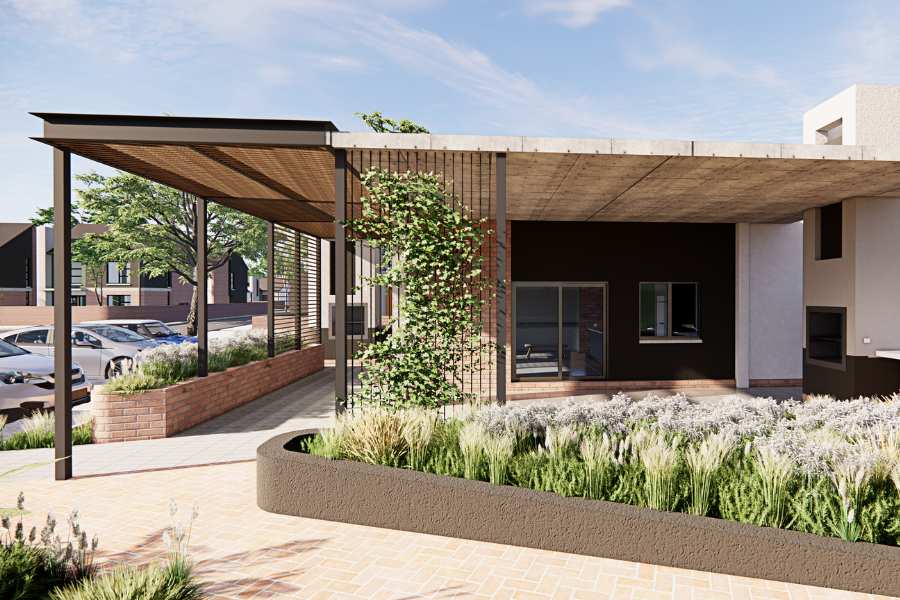 When you're in the market for a new home, one of the biggest decisions you'll make is whether to buy a pre-owned property or a brand-new home from a developer. While both have their pros and cons, there are many benefits to buying directly from a developer like Central Developments.
You save when buying from the developer
Buying from the developer has many benefits, the main one being cost savings. When you buy from Central Developments, you save substantially by not having to pay any transfer duties and fees since there is no previous owner. You also do not pay any bond fees or agent commissions since no estate agents are involved. Another lesser-known, but crucial point, is VAT. The purchase price of development properties already includes VAT, so the price you see is the price you pay – there are no hidden costs!
At The Atlanta @ Amberfield City, you could save between R60 000 and R243 000 in bond and transfer costs by buying directly from the developer.
No middleman
Since we only use our own in-house agents, there are no external estate agents involved who take a percentage of the sales price when you buy from Central Developments. Therefore, not only do you save on agent commission, but it simplifies the buying process and lessens the chance of miscommunication as fewer parties are involved in the deal.
Little maintenance
One of the main benefits of buying from Central Developments, especially at The Atlanta @ Amberfield City, is getting a brand-new home from top to bottom. Since you know everything is in perfect condition, you can enjoy many DIY-free weekends as very little maintenance will be required for years to come.
The latest trends and technology
We put a lot of effort into ensuring that your new house is as close to a home as possible before you buy. At The Atlanta @ Amberfield City in Centurion, the latest architectural trends, designs, and technologies are applied, providing you with a beautiful, efficient new house or apartment that you won't need to renovate any time soon!
Safety first
You can count on top-notch 24-hour security at ALL our developments. We know how vital your family's safety is to you, so we never compromise on security, which is why The Atlanta @ Amberfield City has excellent security features! Our high perimeter walls topped with electric fencing, 24-hour CCTV system, biometric access control, and patrolling security guards, ensure you're always safe, no matter where you are in the estate.
If you want a new home, consider buying directly from Central Developments. You'll save money, enjoy a brand-new home with the latest technology, and enjoy the peace of mind that you and your family are safe and secure.