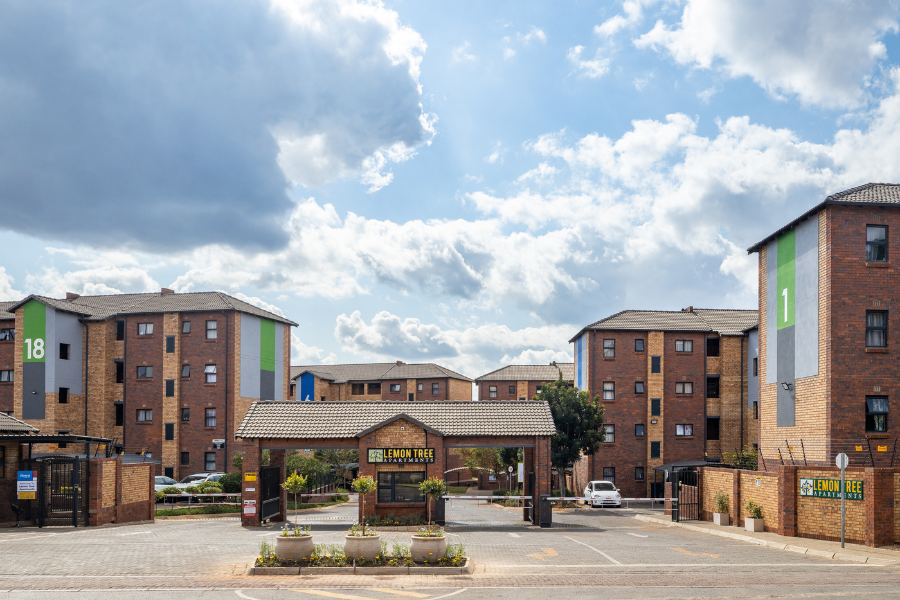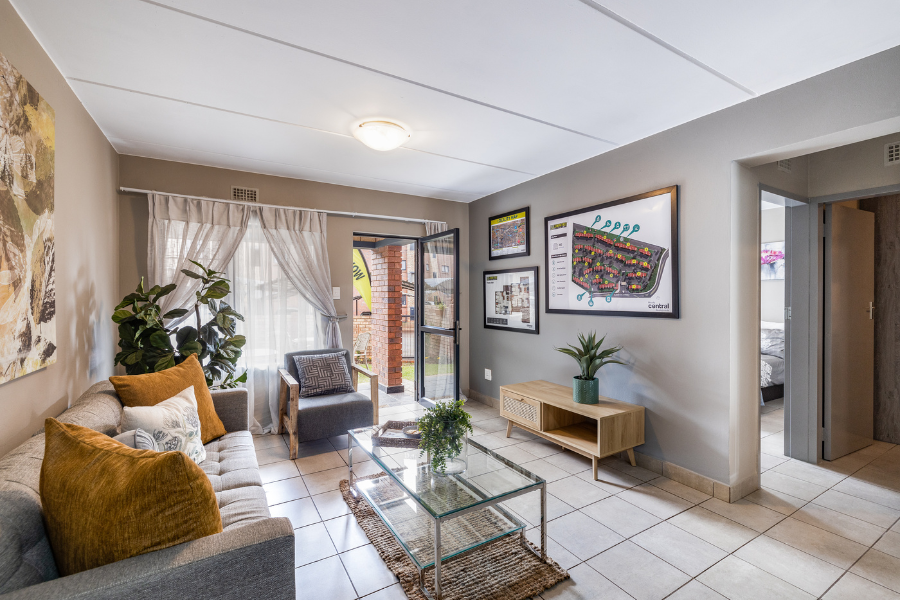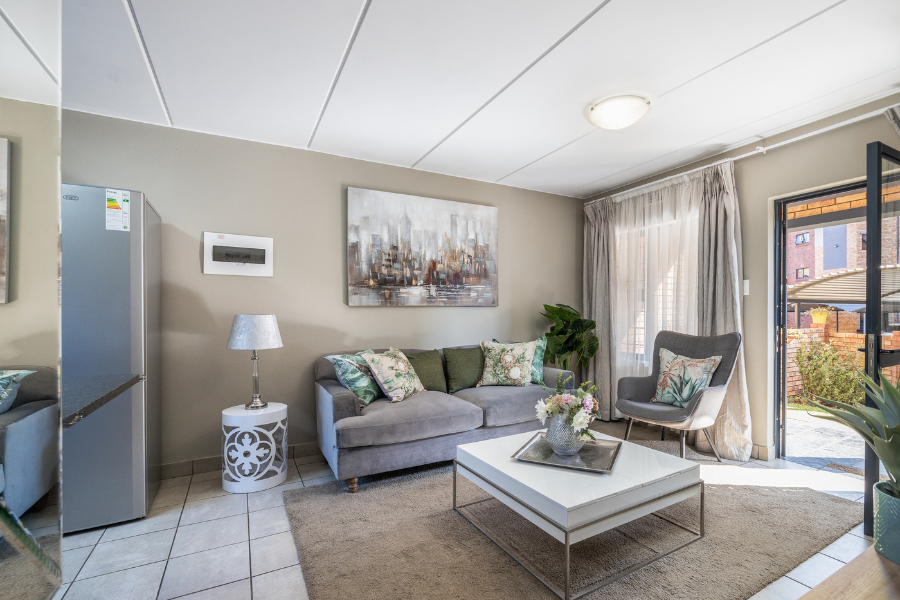 Are you interested in investing in property but concerned by the cost? Have you considered buying an apartment as investment? An apartment at Lemon Tree is an excellent investment choice for many reasons. Here are seven reasons why you should consider buying an apartment as investment:
Affordability
Buying an apartment can be an excellent option for first-time investors as it is usually more affordable than other, more expensive types of properties. This makes it an affordable entry point into property investment for those with limited financial resources. Also, buying an apartment means more investment options and fewer risks.
Mass appeal
Apartments are immensely popular with various buyers and tenants, making them a much better investment than freestanding houses. At Lemon Tree, we cater to a variety of people, whether they are single, young couples, or starter families. Our two-bedroom apartments are always in high demand, so you won't struggle to find a tenant.
Dependable income stream
Buying an apartment at Lemon Tree to rent out will provide a steady income stream because your asset is usually secured by at least a twelve- to twenty-four-month lease.
Better control
Investing in one of our apartments gives you better control since you can choose what type of property to invest in, how much you'll charge for rent, and which tenant you will accept to live in your property. You can even choose the location, neighbourhood, and features of the apartment you'd want to rent out.
Appreciation of asset value
Property provides excellent appreciation as its value steadily increases over time. If you look after and maintain your property, you can increase your tenants' rent annually and earn even more monthly. As the property's value grows, you will ultimately be able to sell it at a higher price than you purchased it, realising a good return on your investment.
Experienced sales agents
Our experienced sales agents are more than happy to help you with all the decisions of buying an apartment as an investment. Lemon Tree is conveniently located in La Montagne, Pretoria, and all our units are already tenanted, meaning all the tough decisions have already been made. All you have to do is to buy!
Experienced sales agents
At Lemon Tree, you can buy a fully tenanted, two-bedroom apartment for only R805 000 with a current ROI (return on investment) of up to 16.6%. This is more than you will get on most other investments, so it is an excellent opportunity to invest in property and secure a steady income stream.
Are you interested in investing in an apartment? Contact us today to learn more about our available properties and investment opportunities.