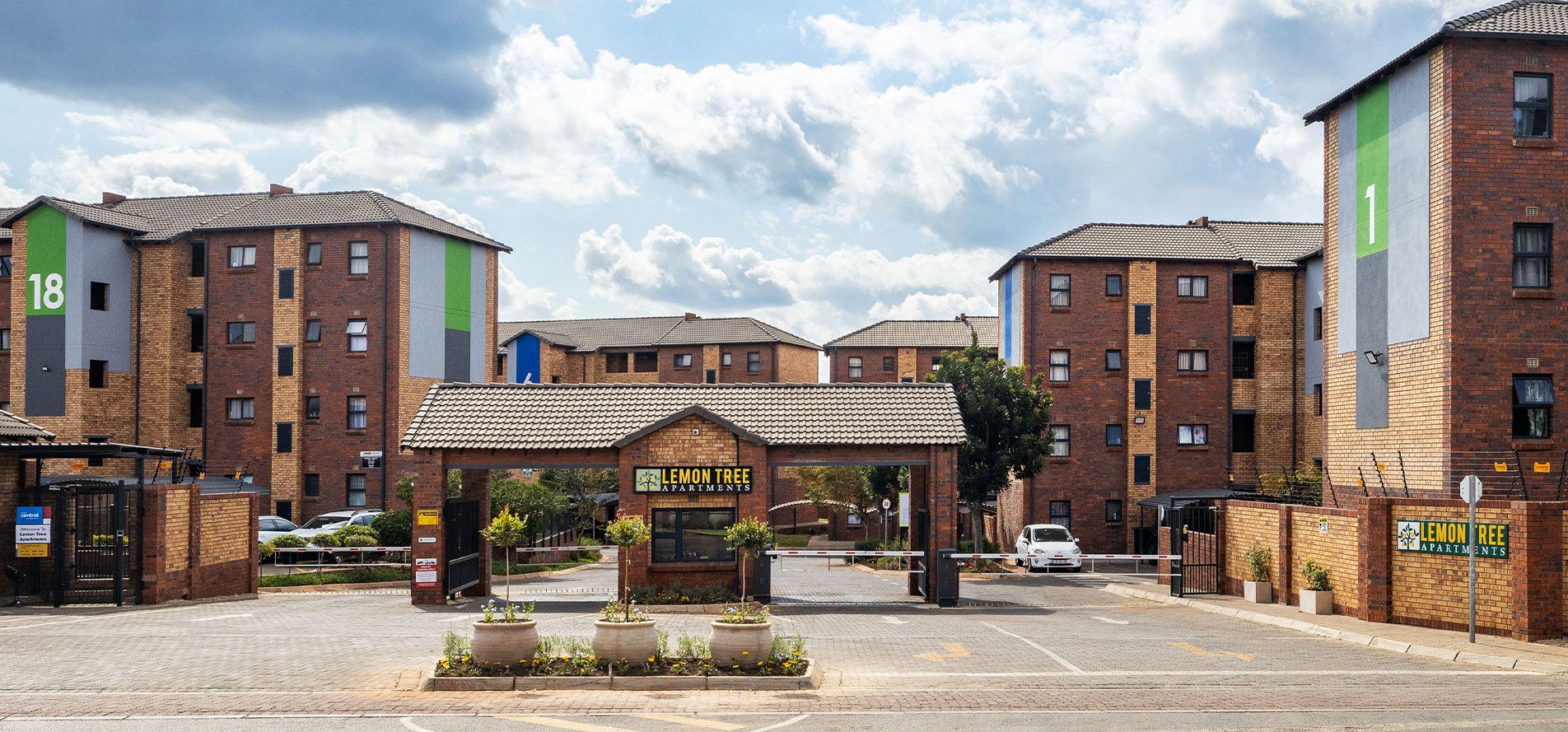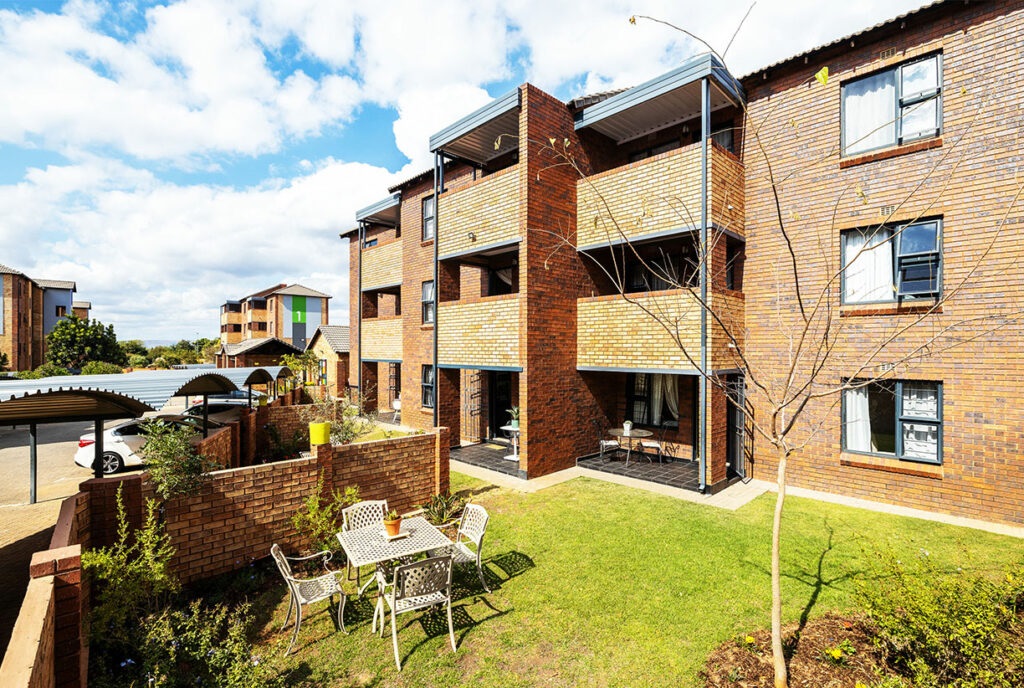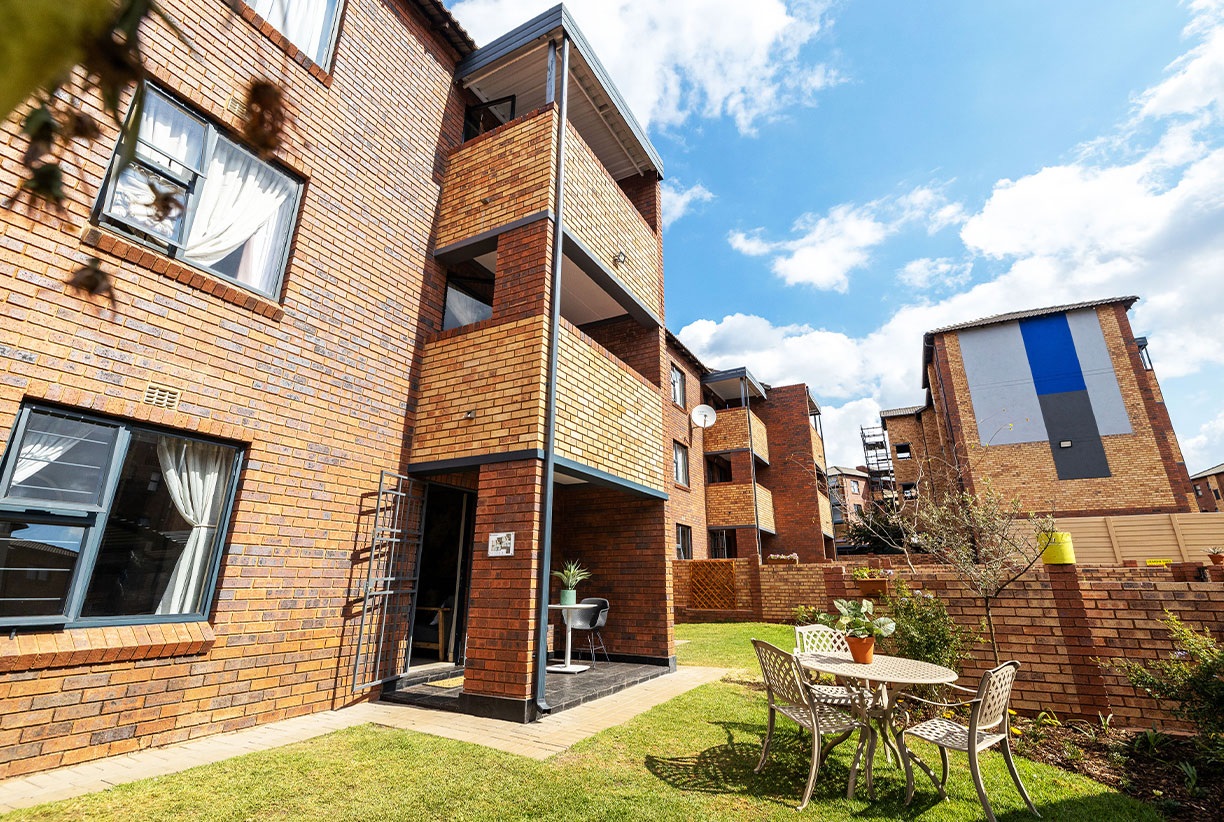 Lemon Tree Apartments offers the added benefit of buying an investment property with a pre-qualified tenant
When searching for the ideal property investment opportunity, there are a lot of benefits to buying a property that already has a pre-qualified tenant. Lemon Tree Apartments in La Montagne, Pretoria East, offers investors exactly that. Let's look at the top benefits of buying your next investment property at Lemon Tree.
You get an immediate income
The most significant benefit of buying already tenanted flats is that you start getting a rental income from day one. Established tenants are also less likely to request expensive improvements to the property as new tenants might do. This means that the property's net return is usually higher than that of an initially vacant buy-to-let property.
You can check the tenant's history
When you buy a tenanted property, you can check the tenants' history to ensure that they've been paying their rent on time and in full. Non-payment of rent can be one of the most time-consuming and stressful situations for property investors. Knowing that the tenants are honest and reliable before you invest in a property can help you to avoid a lot of unnecessary headaches.
Save money on advertising and agent fees
If you are planning to rent out a property, you will have to spend time and money on advertising to find new tenants. If you already have tenants, this extra expense, effort, and stress can be avoided.
Save on property improvements and upgrades
You won't have to paint or do any immediate improvements to get the property tenant ready since you already have a happy tenant living in the unit.
When buying a tenanted two-bedroom apartment at Lemon Tree you are buying directly from the developer, Central Developments, which means that transfer, bond registration, and attorney fees are included in the purchase price. There are no hidden extra costs that can hurt your pocket unexpectedly.
Net rental return
Calculating an investment property's net rental yield gives you an indication if it is a good investment, or not. A property with a low rental yield, which is anywhere between 2% and 4%, can mean that it is overvalued. As an investor, high rental yields are better because they usually generate a steady cash flow. Investors generally aim for properties with a rental yield above 5.5% because of the stability in rental income.
Here's how to calculate net rental yield:
Add up the total annual rent that you would charge a tenant.
Deduct all your annual expenses for levies, rates and taxes, etc.
Divide this figure by the purchase price of the property.
Multiply that figure by 100 to get the percentage of your net rental yield.
Let's look at an example of the net rental yield on an investment property at Lemon Tree Apartments when you purchase a first-floor, two-bedroom apartment for only R795 000:
Step 1: Add up the total annual rental income and deduct your expenses – (R7 350 – R1 034 – R450) x 12 = R70 392.
Step 2: Divide this figure by the purchase price of the property – R70 392 / R795 000) = 0,89.
Step 3: Multiply this figure by 100 to get the percentage of your net rental yield = 8,9%.
According to the Global Property Guide, a good net rental return in South Africa ranges between 6.5% and 9.3% which means investing in Lemon Tree Apartments is a no-brainer!