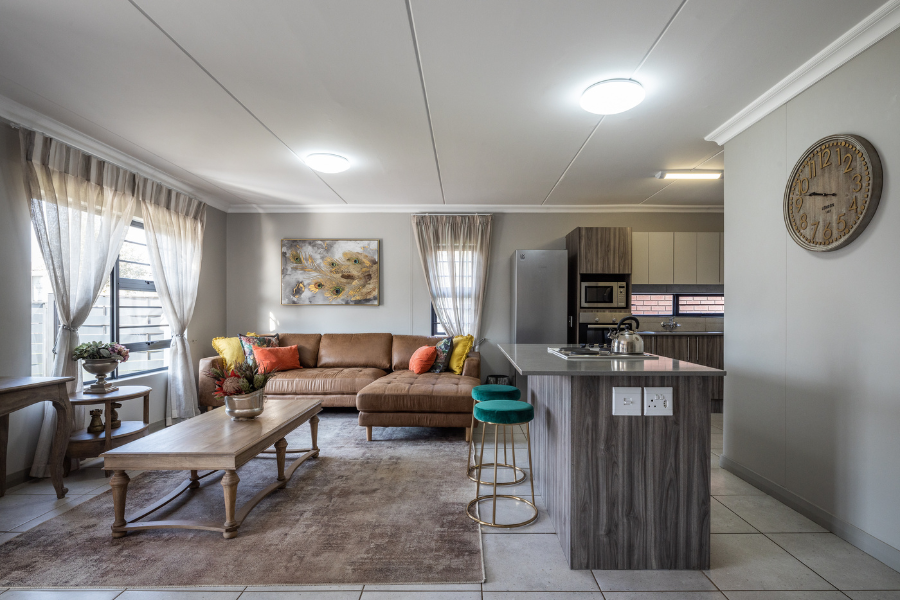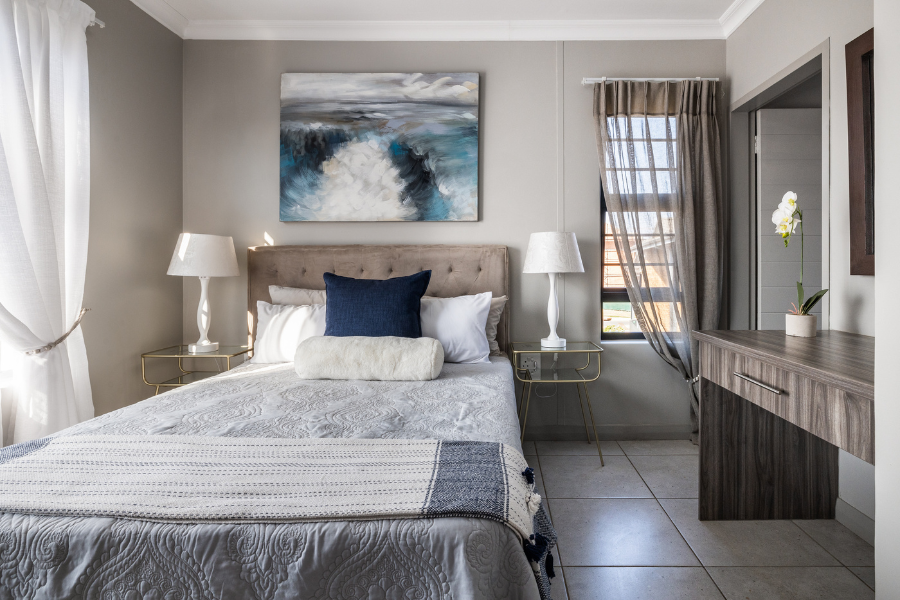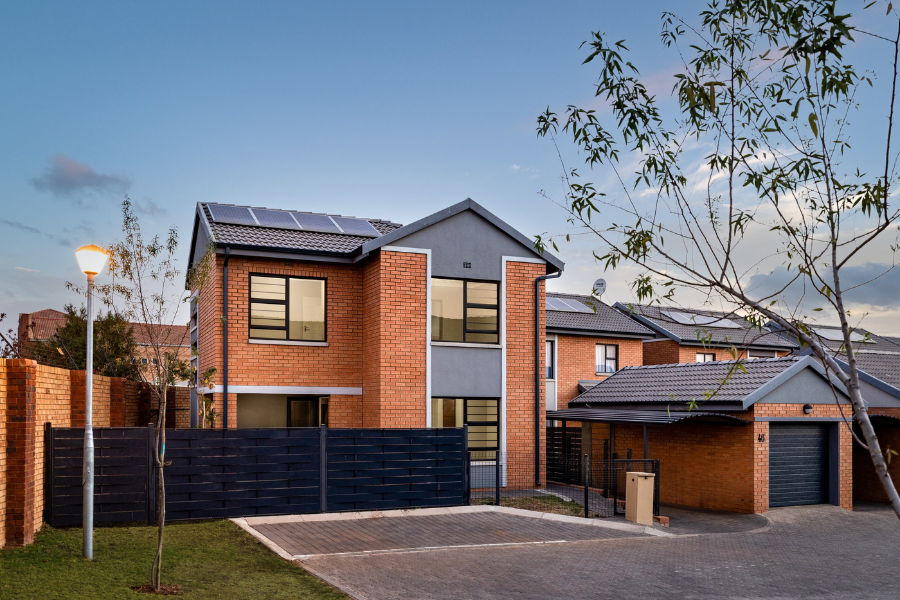 Are you ready to take the leap and buy your first house? It can be an exciting yet daunting experience but don't worry; we're here to help. Here are the basic steps you need to follow when buying a house.
Determine your affordability
The first step to buying a house is deciding to buy. Then, you must determine how much you can afford to spend on your first home. A good place to start is to look at your current debts, expenses, and income and determine how much money you can afford to spend on a home loan each month. If you're having trouble figuring out how much you can afford, don't worry because our trained sales agents at Zambezi Manor Lifestyle Estate can help you calculate your affordability.
Access your credit score
After looking at your finances and determining what you can afford to buy, it is time to look at your credit. Your credit plays a huge role in the loan amount and interest rate that you will qualify for. Your credit score tells the banks how much of a risk you are should they grant you a loan. The better your credit score, the better your chances are of getting a 100% loan at a lower interest rate. Don't know how to check your credit score? Don't worry; our sales agents can check your credit for you. They only need your full name, ID number, home address, and cell phone number.
Finding your ideal home
Now that you have assessed your finances and credit score, it's time to find your dream home. At Zambezi Manor Lifestyle Estate, we have three types of double-storey, three-bedroom houses available for you to choose from. All you have to do is book a viewing appointment with one of our sales agents, and you're all set.
Make an offer to purchase
Once you've found your perfect house at Zambezi Manor Lifestyle Estate and have all your finances in place, you are ready to progress to the second last step – signing the offer to purchase (OTP) with your sales agent and handing them your FICA and supporting documents. The OTP is an agreement between you and Central Developments Property Group (the seller) that stipulates the terms and conditions for the sale of the property.
Applying for a home loan
After you have signed the sale agreement and left it in the capable hands of your sales agent, you can sit back and relax. Your sales agent is responsible for submitting the contract with all your FICA and supporting documents to all the major banks for a bond application. They will then wait for the banks' best bond offer that suits your needs perfectly. If you are buying your first home, you could qualify for a 100% home loan easier than someone buying their second, third or fourth property.
Are you ready to take your first step towards owning your own home? Contact us today to learn more about our available properties and investment opportunities.