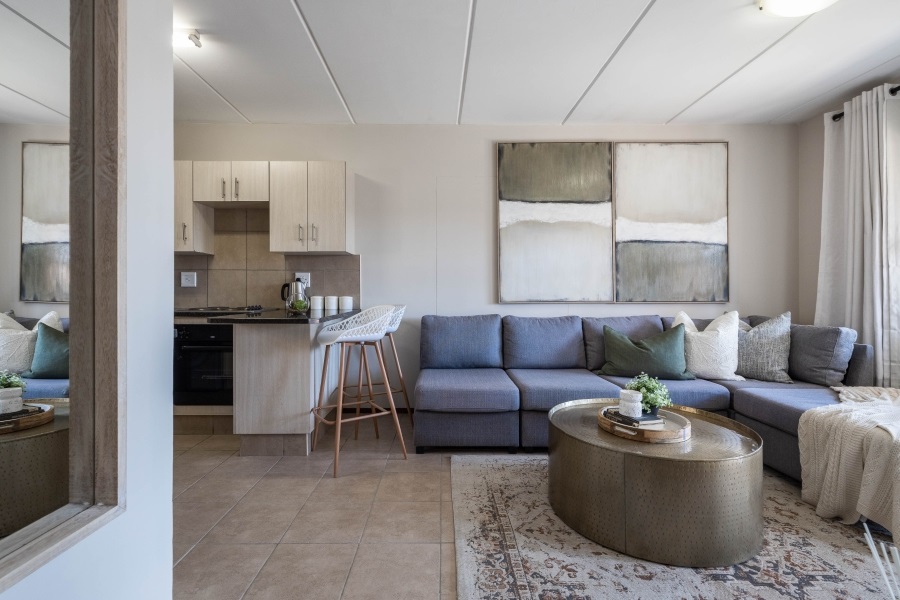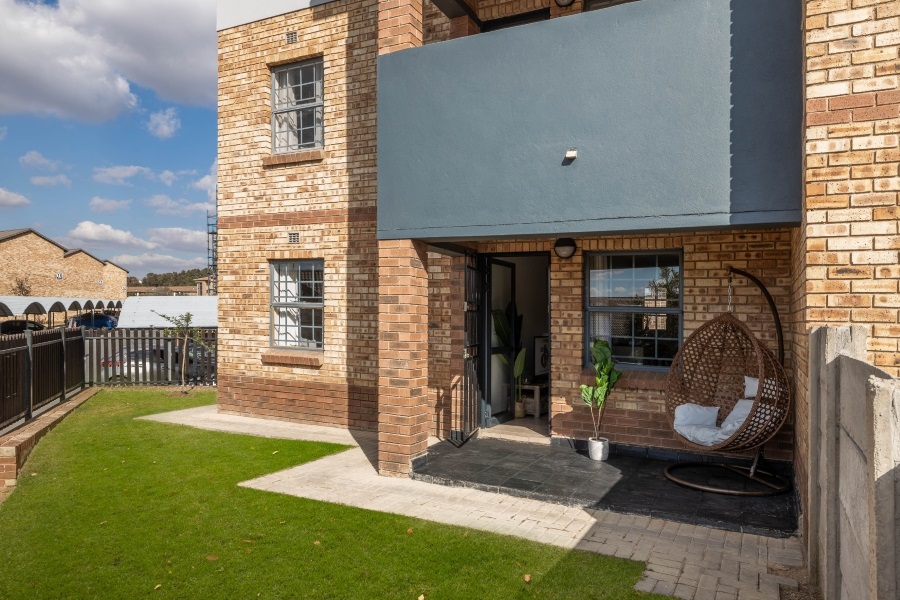 Are you on the lookout for your next investment opportunity? With the concerns about the recent interest rate hikes, is it still a good idea to invest in property?
Here are five reasons why investing now, rather than later, is a smart move.
Understanding the impact of the increased interest rates
Property24, South Africa's leading property sales portal, reported that rising borrowing costs have dampened the market, causing affordability challenges for first-time homebuyers, especially those with lower incomes. This, however, means that more people are entering the rental market since they can't afford to buy property. It is also important to note that the current interest rate is still below the historical average of 15% to 16% and lending conditions remain favourable with high bank approval rates.
Optimism in the rental industry
Our industry expert, Charl van Niekerk, is optimistic about the future of the rental industry. Confidence is slowly returning to the South African real estate sector. According to Charl investors can now capitalise on the stronger rental demand and lower competitive supply again. This means that rent can be increased much easier, and because rental units are more in demand, your risk of having a vacant unit is also reduced. This positive outlook means investors have more opportunities to capitalise on the rental industry's growth and can benefit from the increased likelihood of getting reliable tenants.
The upside of property investment
One of the key advantages of investing in property is the ability to generate wealth through rental income. Property owners who buy a property to rent out can benefit from their rental income covering a portion, if not all of their monthly bond repayments. This effectively turns your property into a savings account that grows over time, without you having to invest much more.
Seizing the opportunity
In uncertain times, it's important to remember the old saying, "A bird in the hand is better than two in the bush". Instead of waiting to see what happens, take advantage of the investment opportunity presented by the high interest rates and the growing rental market. The future remains uncertain, but by investing now, you can benefit from the potential rewards down the line.
The appeal of San Ridge Heights Apartments
Now, where can you find a property that is still affordable given the current interest rates, yet still yields benefits? San Ridge Heights Apartments, located in the heart of Midrand near the N1 and Midrand's Gautrain station, is an ideal investment option in the current market, as it is still affordable and poses minimal risk. This sought-after area is in high demand with tenants. With an ROI of 15.5%, net rental return of 7.3%, and projected capital growth of 8%, San Ridge Heights is an attractive choice for any investor.
Yes, the interest rates are higher, which means investing in property can seem more risky. But the benefits still far outweigh the risks, so don't miss out on a great opportunity – don't miss out on San Ridge Heights Apartments.