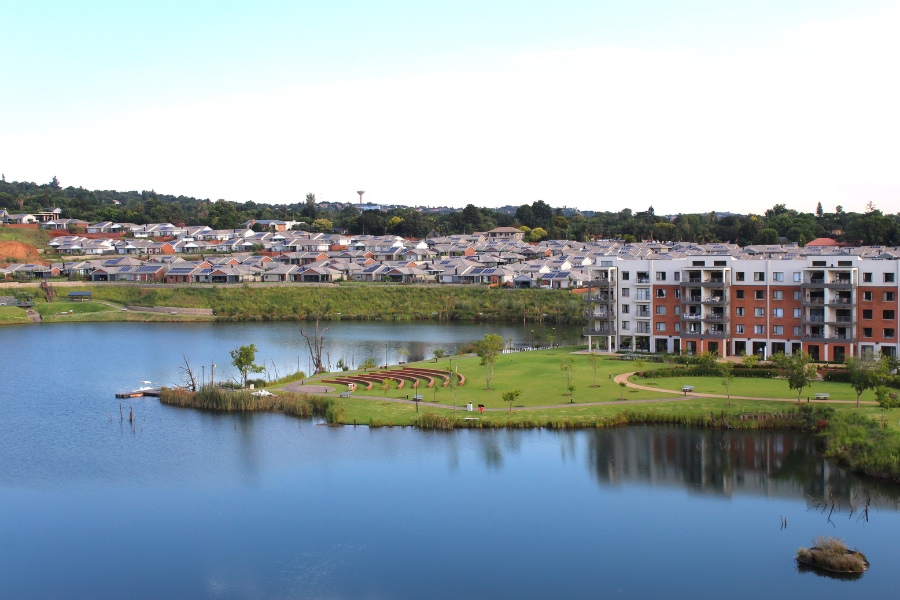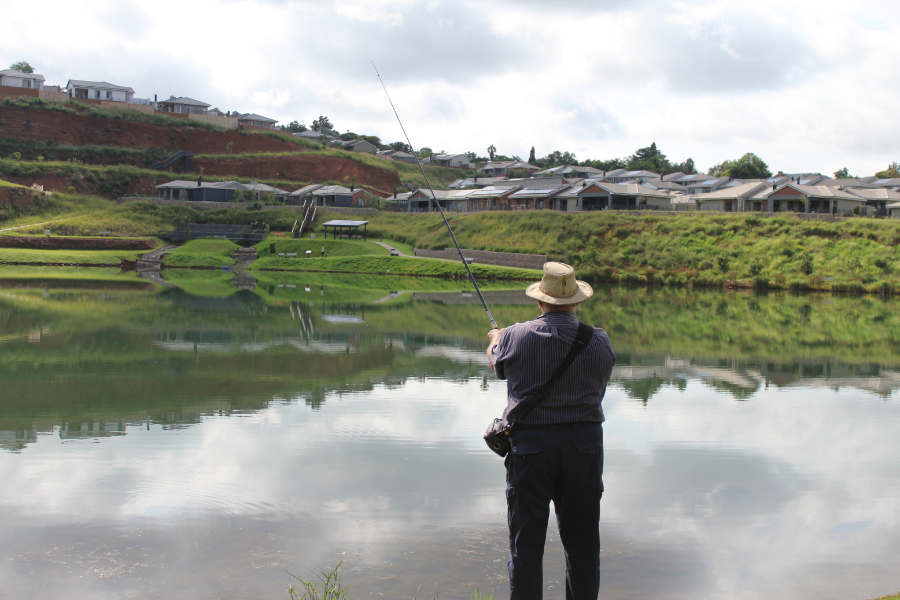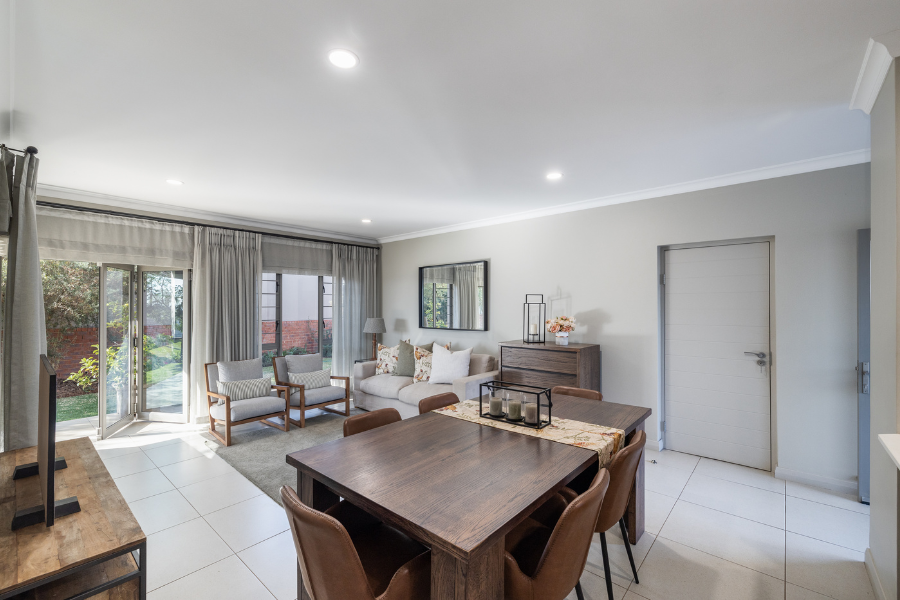 Talk to your significant other about your dream retirement home
Talking to your significant other about what you want and need in your dream retirement home is essential. If you decide to buy a home in an estate, discuss the amenities you require, like laundry services, a convenience shop, a restaurant with affordable meals, security, medical services, a social environment, and more. Consider deciding beforehand whether you want to buy a house or an apartment.
It makes the search more manageable when you know exactly what you want, and you will probably find that Waterkloof Marina Retirement Estate already has everything you need and much of what you want!
Visit the estate
Once you have identified a potential development with everything you want and need for your dream retirement home, visiting the estate in person is essential to get a feel for the atmosphere, amenities, and surrounding area. Take the opportunity to experience it for yourself before you make one of the most important decisions in your life. With Waterkloof Marina Retirement Estate, you can experience luxurious living in a serene and secure environment, stroll through beautifully manicured gardens, relax at the waterfront, and enjoy the vibrant community of like-minded 50-plus individuals.
Consider mobility
As you age, mobility and accessibility may become important factors to consider, so even if you aren't there yet, plan for the coming years. Pay attention to stairs, narrow hallways, and doorways that may, one day, be difficult to navigate. You'll find that at Waterkloof Marina Retirement Estate, the floor plans offer spacious, open-plan living areas designed to accommodate these concerns. All our houses and apartments provide support bars in the bathrooms and easy access to all lifestyle amenities, even if you are a wheelchair user.
Ensure your dream retirement home is accessible
It's important to pay attention to accessibility factors beyond just mobility concerns, so look at the amenities close to your potential home, like hospitals and shopping centres.
Waterkloof Marina Retirement Estate is located in Waterkloof Ridge, Pretoria, and provides accessibility above and beyond what you might expect! The estate is close to the N1 and R21 highways and boasts easy access to Kloof Hospital and Unitas.
However, we also have an on-site medical centre with frail care, a Dementia and Alzheimer's care centre, and medical consulting rooms, ensuring that residents have everything they need within reach.
There are also many local amenities like churches and shops near the estate.
Remember your friends family
Ensuring the estate meets all your needs is important, but also keep in mind the needs of your loved ones. Waterkloof Marina Retirement Estate offers easy access for family and friends who may want to visit, and a great atmosphere where you can socialise. Meet friends for dinner at the restaurant or have a coffee on the waterfront with your children and grandchildren.