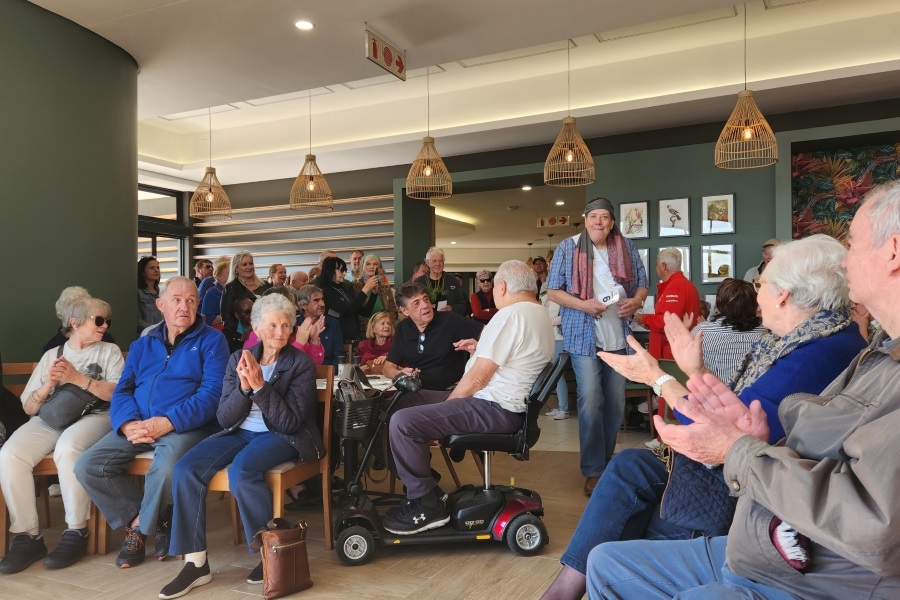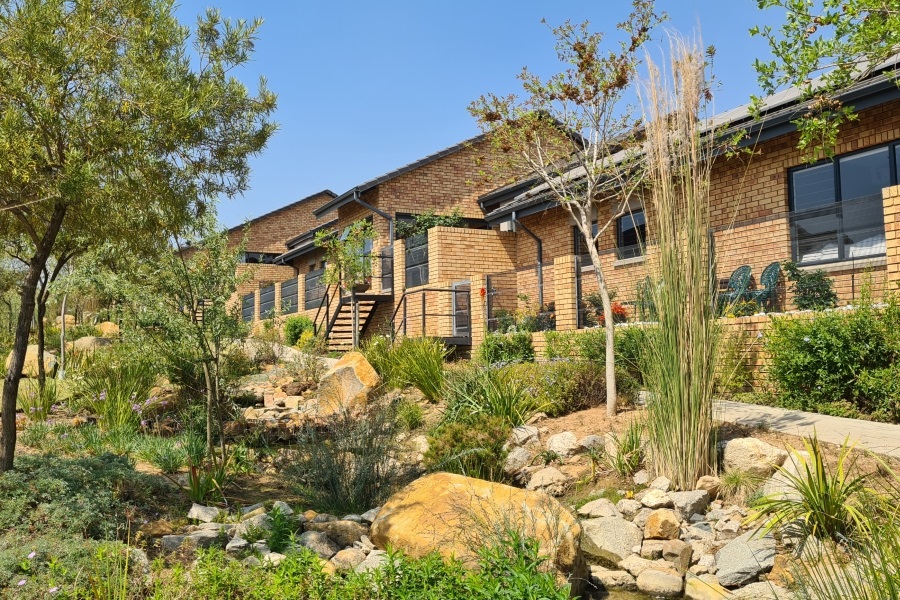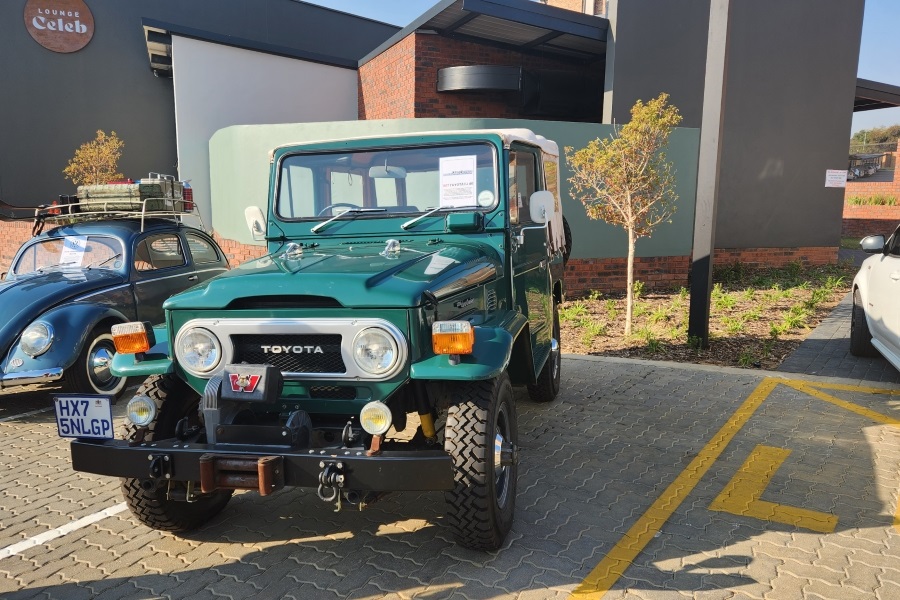 About Central Developments
With an impressive thirteen retirement estates under our belt and a fourteenth underway, Central Developments can confidently say that we are the market leader in the retirement lifestyle industry. But how did we get there? Well, the short answer is, we care. We have realised that when it comes to retirement, we aren't just building homes, we are building communities. One such community is Celebration Retirement Estate.
About Celebration
So, what exactly do we do differently at Celebration? Yes, we have state–of–the–art medical facilities for those who need them, and a myriad of lifestyle facilities such as restaurants, nature trails, and bird watching, to mention but a few, but what you don't see every day is the life that we bring to the party!
Central Developments and CSi Management take great pride in what we provide our residents in the form of events and activities long after they've moved in. These form the basis of what makes life at Celebration so extraordinary.
Events
During any other time in your life, if you wanted to see a live concert by your favourite performer, you would have to drive somewhere, or even stay overnight. If you wanted to go to a show with rare collectable cars, you would need to wait for your local racetrack to host such an event – if they ever did. We do it a little differently at Celebration – we bring the events to our residents!
One of the most recent events at Celebration Retirement Estate brought both these forms of entertainment straight to our residents' doorstep. We hosted a classic car show in the estate with more than 20 rare Bentleys, Ferraris and even a Rolls Royce or two. This gave all the car enthusiasts at Celebration an opportunity to enjoy a relaxing day with their families that they would mostly likely have missed had they lived anywhere else.
We also hosted a collection of amazing musical performers that same day. Some local talents were displayed, and Phillip Kotzé performed an amazing Abba tribute. Many residents and their families sat mesmerised around the stage singing along to some of their favourite songs and even learning some new ones.
Aside from these larger events, the estate hosts regular, more intimate events that strengthen the community. A recent example of such an event at Celebration Retirement Estate was the Mr and Mrs Celebration pageant.
This allowed residents to participate or nominate fitting candidates as their representatives at estate-hosted events. After a rigorous voting session, nine residents were chosen to compete in the pageant. It included speeches, runway walks with evening wear and a selection of other activities then concluded with a grand party at the end of the night.
Activities
Besides such events, our residents can also participate in various regular activities within the safe confines of the estate. Several club activities include crochet groups, line dancing, aerobics, and various weekly markets. Alternatively, residents can make use of the beautiful walking trails, go for a swim in the heated indoor swimming pool, pamper themselves at the hair and beauty salon, meet up with friends at the coffee shop, or do some relaxing birdwatching at the new bird hide next to a lovely pond where more than 70 species have already been spotted. One thing is certain, you will be hard-pressed to find a better retirement community to become a part of!
Conclusion
These events and activities serve as a way for Central Developments to show our dedication and commitment to the communities we build long after we have made the sale. They also set the tone for our future estates, promising to bring even more to their communities.
There are still a few houses and apartments available at Celebration Retirement Estate, so if this kind of community sounds like the perfect place for you, come and take a look!