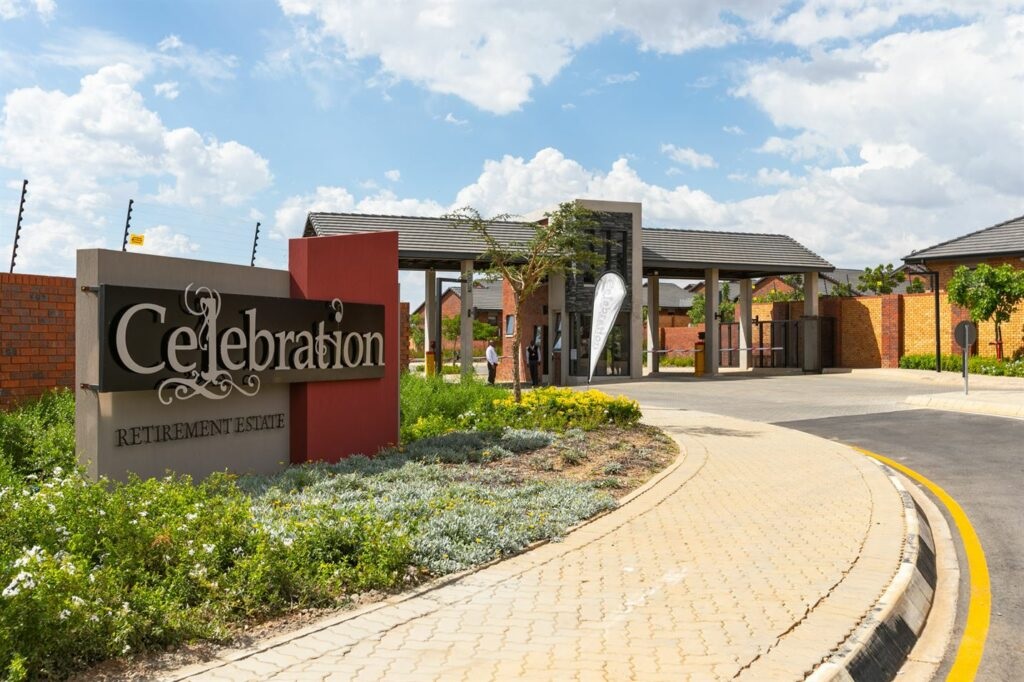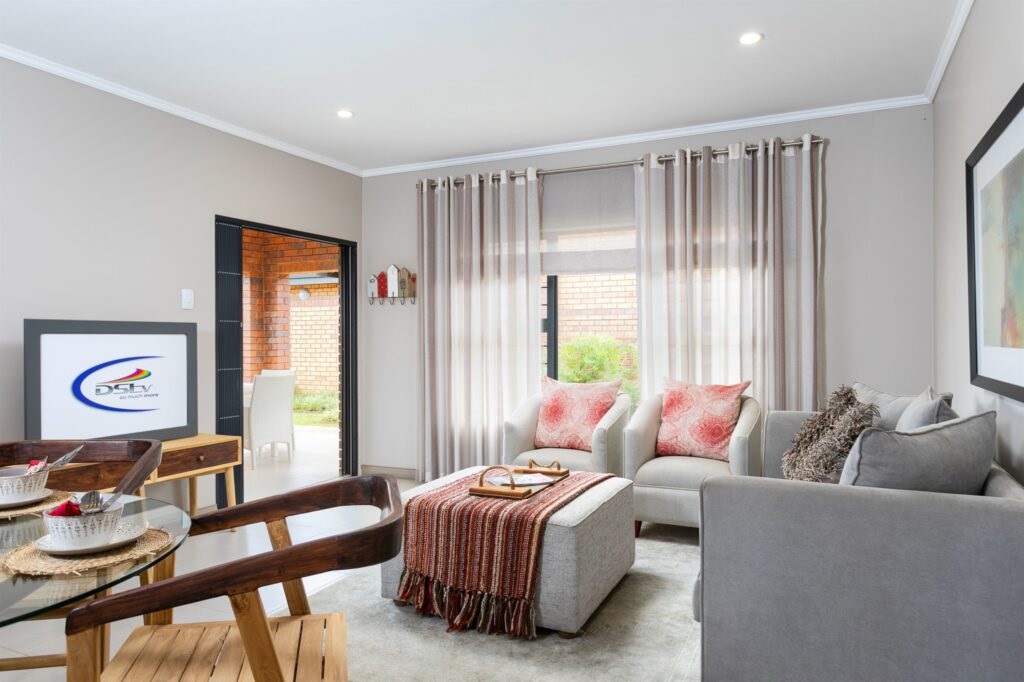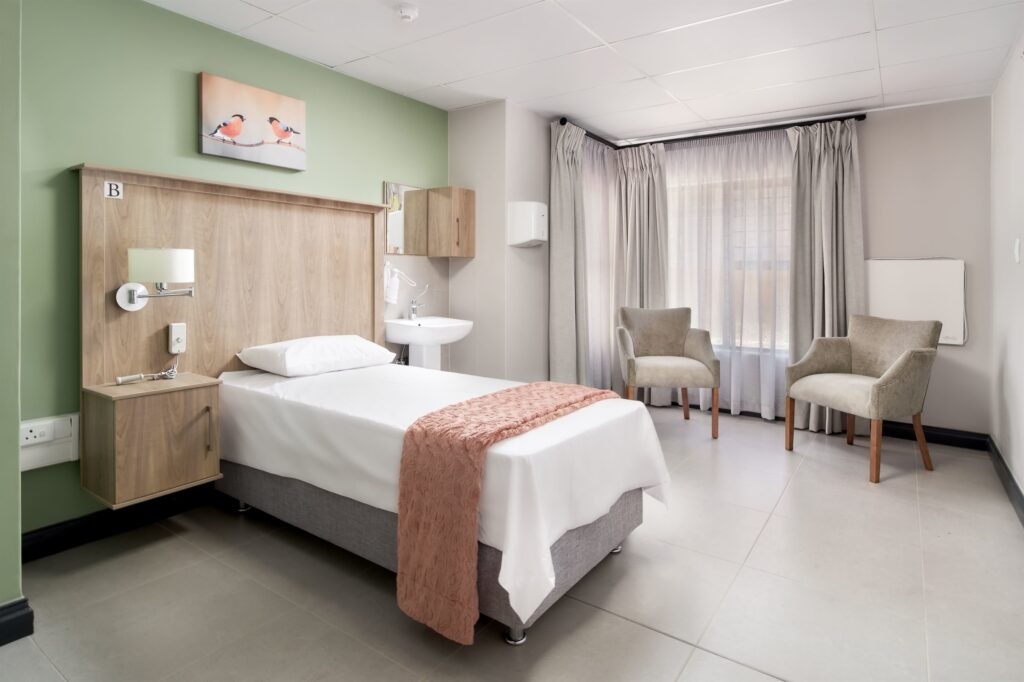 People seldom just stumble upon good quality – it's usually hard to come by, and finding it requires researching and exploring all the available options. But first, you must know what you perceive as excellence. When it comes to quality retirement, ask yourself what your ideal retirement lifestyle will look like; only then your search can begin. It doesn't have to be that complicated, though, and you don't need to search too far because there is a retirement estate in the north of Johannesburg that offers the ultimate in quality retirement lifestyle.
A relaxing lifestyle
Celebration Retirement Estate offers its residents the opportunity to retire in luxury and welcomes people over 50 into its warm, caring, and active community with open arms.
Our lifestyle centre forms the core of community living. With a stylish restaurant, hair and beauty salon, coffee shop, library, and recreation hall, residents can get together to socialise and enjoy various activities. We promote an active retirement lifestyle, which is easy to obtain here. For the more active at heart, there is a heated swimming pool for activities like water aerobics. Residents can also take leisurely strolls on the many walkways along the 2.7-hectare protected green space and enjoy the beautiful views, birdlife, and small animals of the area. With so many amenities and activities, there is something for everyone to enjoy.
Retirement lifestyle with backing
Celebration Retirement Estate is the thirteenth retirement estate developed by Central Developments since 2010. With so much knowledge and experience under their belt, you can't expect anything less than the best possible product. Over the years, Central Developments has gained their clients' trust by delivering quality houses and apartments, exactly as promised. But their quality doesn't end there. Celebration is a prime example of a modern lifestyle community for over-50s that shouts 'quality living' from the moment you enter the estate to when you leave.
'For us, it is a celebration of a decision well made – coming to something small, compact and well organised. We did it, and we miss nothing of what we have left behind. That is a celebration!' says one new resident, and she is just one of many happy residents who now call Celebration their home.
Close to the amenities you would want
In terms of locality, the estate is perfectly situated close to airports, various shopping centres, recreation venues, churches, and hospitals, which all add to the lifestyle it offers. Residents can easily walk to the newly refurbished Northgate Shopping Centre or enjoy a round of golf or bowls just a short distance away. Montecasino also has much to offer, such as fine dining, gambling, or theatre, and is only a 15-minute drive away.
The support you need
One of the biggest advantages of this retirement estate is the on-site 30-bed frail-care unit and medical support services. Even though we promote an active lifestyle, retirees need to be prepared for any eventuality, especially the medical challenges that could come with ageing. Residents can rest assured that they have full access to 24-hour emergency and medical support services, or even frail care should they ever need it. In addition, we also offer home-based care options for those who prefer to recuperate at home. Residents don't have to leave the grounds to visit a doctor since there are consulting rooms on the premises. These services offer peace of mind and assurance that our residents are well taken care of at all times.
A safe and secure retirement lifestyle
Besides medical support and care, security is the most important consideration for retirees. Will you be safe? How will you sleep at night? Can you trust your security system? A secure perimeter wall topped by electric fencing surrounds the estate. It also has a guardhouse with strict security protocols and biometric access control for anyone entering or leaving the estate. Inside the estate, each resident has a panic button linked to the guardhouse and frail-care facility. Roaming guards also patrol the premises day and night to ensure that all residents are safe and secure.
If you are looking for the best all-around quality retirement lifestyle, Celebration Retirement Estate certainly ticks all the boxes. With the sales of Village Two launching soon, more people can now buy or rent here and become part of the family. Start celebrating your retirement by making Celebration your home today!