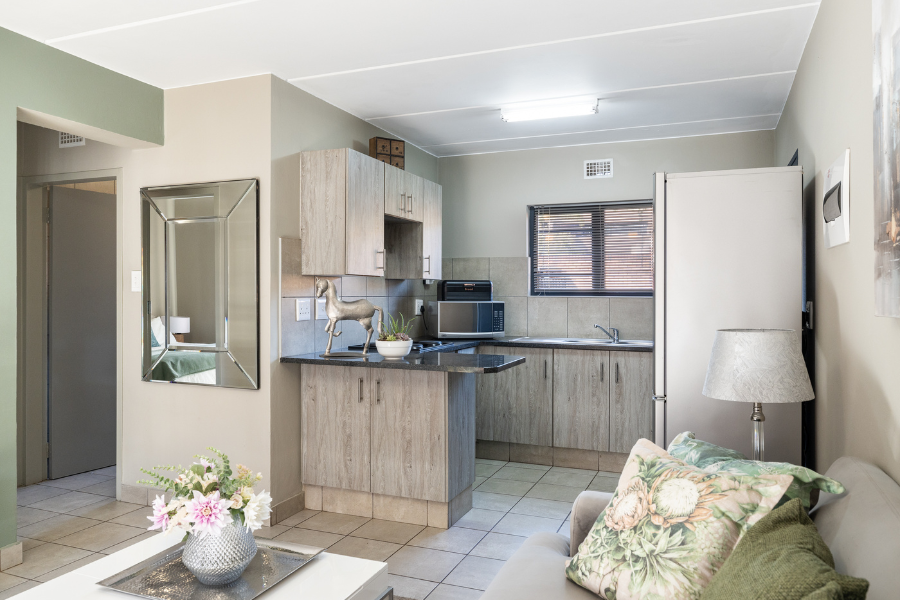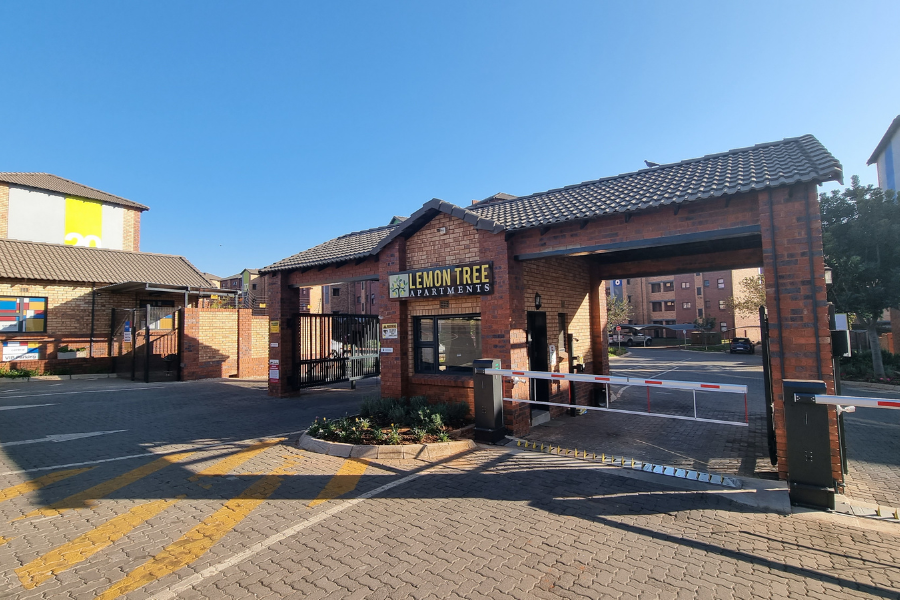 What is a good property location, and why is it important to consider when purchasing a home?
There is a reason why everyone knows the expression "location, location, location", but few understand why it is so significant.
When buying a property, most first-time buyers will look at the house or apartment, the age, size, condition, and maybe whether it was recently built. They base their purchasing decision solely on these factors without realising that there is much more they need to consider. When buying an apartment, you don't just buy 'Unit C123'; you are also investing in the area, so you should ask yourself specific questions. The answers to these questions determine if the location is good or bad:
Are there schools for the kids?
How far is it from the nearest hospital in case of an emergency?
Is there access to shops and public transport?
So what are the primary factors to consider regarding property location?
What is considered a good location can differ from person to person, but a few objective factors determine how good a location actually is:
1. Centrality as a starting point
While the location of your new apartment is important, it's crucial to ensure that it also offers easy access to other places. Being in a prime location with limited transportation options can lead to excessive commuting times, particularly if your workplace is in a different city or neighbourhood. One great option is Lemon Tree Apartments in La Montagne, Pretoria. It is conveniently located near the N4, making it easy to navigate in and out of the area towards the north or east of Pretoria and the CBD.
2. Neighbourhood and a good property location
Factors that make one neighbourhood preferable above others and more likely to grow are nearby amenities such as malls, schools and hospitals. Lemon Tree Apartments, for example, is situated right next to a primary school and a mere two minutes from one of Pretoria's best international schools. It has multiple smaller shopping centres nearby and is only five minutes from The Grove Mall and Die Wilgers Hospital.
3. Developments and looking to the future
Commercial and industrial development can also improve property values. When shopping for a home, try to find out whether any new developments are planned and consider how these additions might affect the desirability of the surrounding areas. Lemon Tree Apartments is only 3.2 km from Ford's new R15 billion factory expansion, creating upwards of 10 000 new job opportunities, guaranteed to increase the demand for, and value of, residential property in the area!
The bottom line when it comes to a good property location
It is easy to determine in a very real, factual way if an area is a 'good' location to buy property. When you buy your new home, ensure that the neighbourhood ticks all the boxes, like good schools, shops, churches, medical facilities, and other amenities. This will help to ensure that your investment stays valuable!
Lemon Tree Apartments in La Montagne, Pretoria, has everything you need in one place. The estate has a laundromat and car wash available to its residents. It also offers an outdoor gym, a playpark, and a fountain for the kids. It is close to an excellent hospital, multiple malls and shopping centres, and provides easy access to the N4 highway, so it's definitely in a good area!