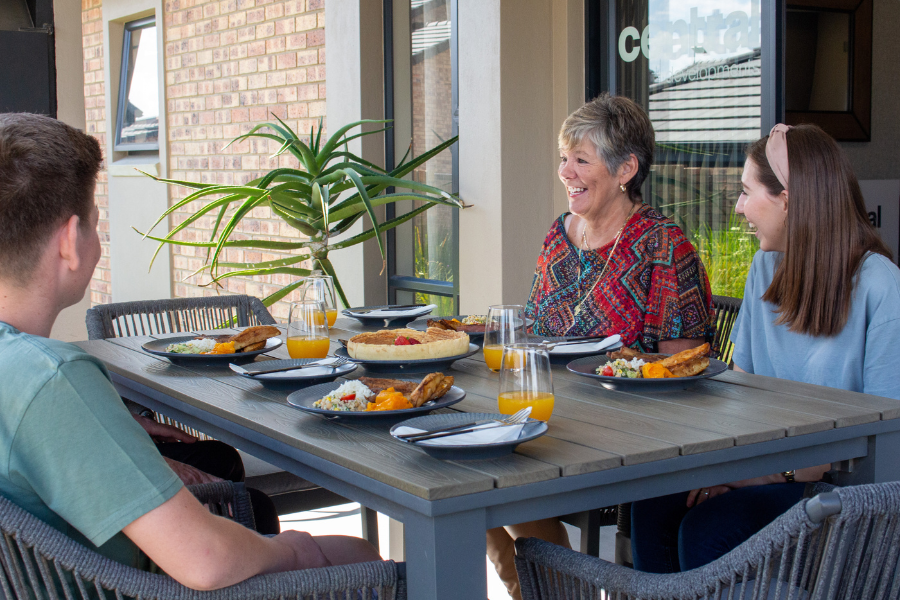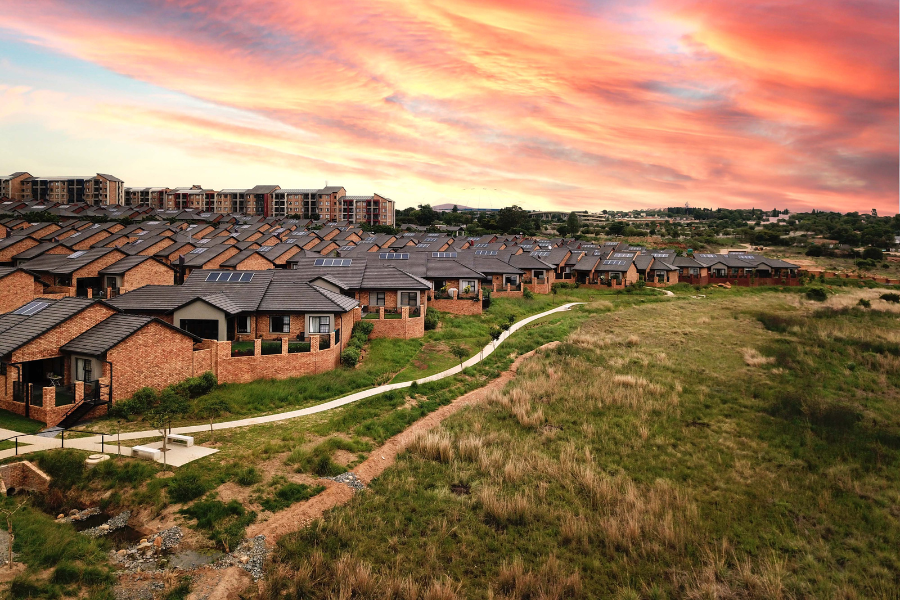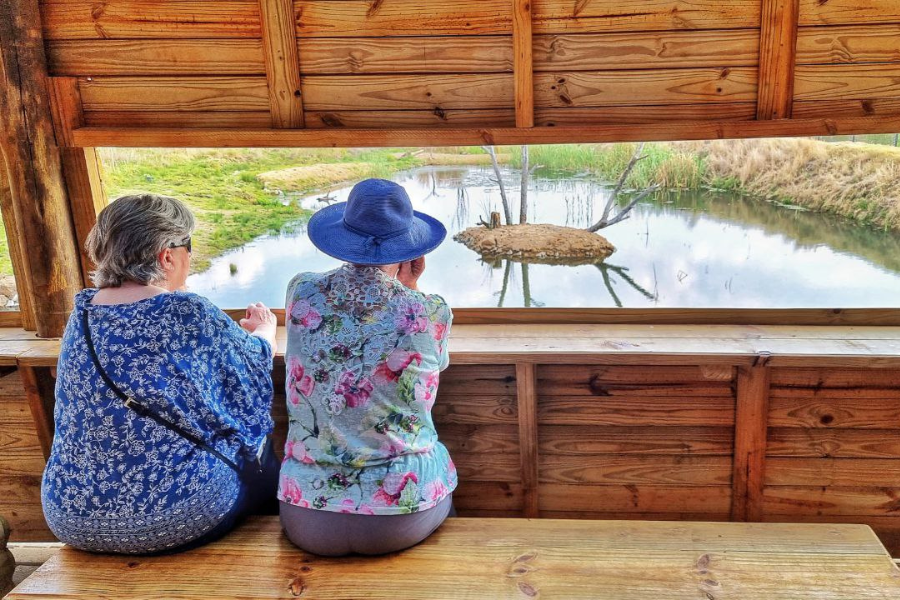 Residents at retirement communities like Celebration Retirement Estate are happier for many reasons. They have fewer responsibilities, allowing them to focus on their own needs. They experience less stress and have access to support whenever they need it. Lastly, retirement communities prioritise residents' health and well-being, giving them a sense of security and belonging that further contributes to their happiness. Retirement communities provide an excellent living environment for seniors looking to live their best lives.
Fewer responsibilities
Residents of retirement estates are often happier due to a variety of reasons. One of the main reasons is that they have fewer responsibilities than they did in their previous homes. For example, there is less maintenance and gardening and no more costly upkeep of swimming pools. This allows them to focus on what makes them happy. At Celebration Retirement Estate, we take care of everything, so residents can focus on their own needs, such as pursuing hobbies or spending time with loved ones.
Lower stress levels
Another key benefit of living in a retirement community is the lower stress levels that residents experience. State-of-the-art security, fast on-site emergency medical response and care and recreational amenities help our residents relax and give them peace of mind. Celebration Retirement Estate offers all this and more. Be it a relaxing stroll through the greenbelt, spotting a new bird at the bird hide, or a cup of tea and a slice of cake with new friends at the coffee shop, helping our residents relax is what we do best.
Support
Retirement communities offer residents all the support they need. For example, they will arrange classes and workshops to teach residents new skills or hobbies or residents with the same interests will create clubs where they can share their interests. Celebration Retirement Estate prides itself on assisting our residents with whatever they need. Whether it's driving you to an appointment, a daily check-in service to ensure everything is in order, or water aerobics in the heated indoor swimming pool, our staff are there for you.
Opportunities to socialise
Retirement communities offer residents many opportunities to socialise, which is one of the reasons why they are happier. These opportunities may include group activities such as gardening, exercise classes, and game nights. Additionally, residents can form meaningful friendships with their neighbours, creating a sense of belonging and connectedness. No matter what your interests are, you'll find a club for it. Reading? We have book clubs. Crochet? Get your needles ready. Walking? Grab your shoes!
Healthier lifestyles
Living in a community setting often leads to more opportunities for social interaction and physical activity. Celebration has a heated indoor swimming pool on-site and offers healthy meal options and wellness programs encouraging residents to prioritise their health. At Celebration Retirement Estate, everything we provide our residents focuses on improving their health. The food at our restaurants uses only the best ingredients and recipes. We also offer multiple fitness classes and related activities to all our residents.
Sense of security
Retirement communities provide residents with a sense of security. This sense of security comes from knowing that they live in a community designed to meet their specific needs, whether it is 24-hour security giving you peace of mind or knowing support personnel are only a click of a button away. Celebration Retirement Estate offers a sense of security that becomes even more important as a person ages.
In conclusion, retirement communities provide an excellent environment for seniors looking to live their best lives. They prioritise residents' health and well-being and offer a sense of security, contributing to their happiness and quality of life.