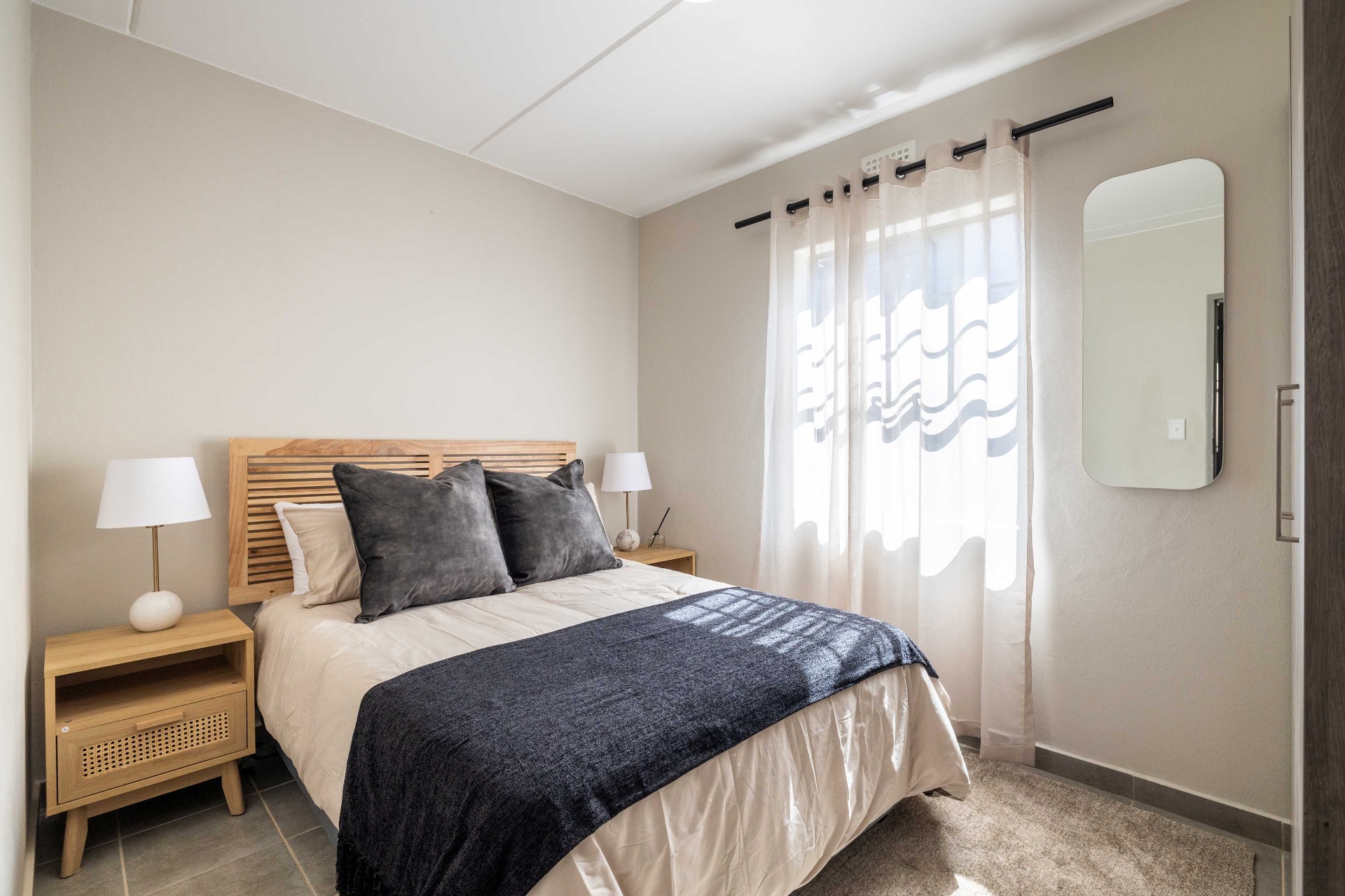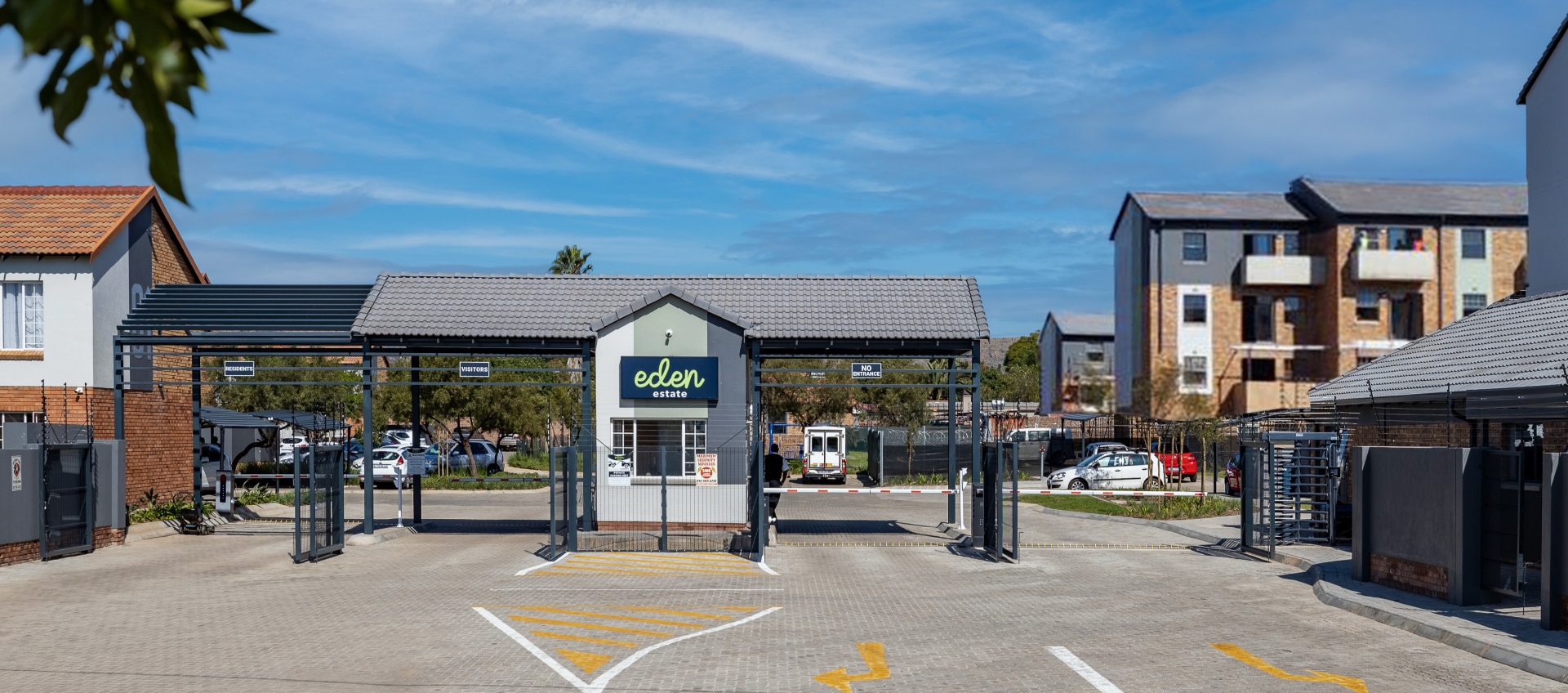 Buying an apartment is a major decision, and there are many things to consider before you sign on the dotted line. Will you buy something pre-owned? This is usually the cheaper option but often needs a lot of work. Or will you buy something new, which is usually the pricier option, but you know everything is perfect and ready for you to move in? But what if you could get a brand-new two-bedroom apartment at that lower price?
That's where Eden Estate, the new development in Pretoria North, stands out above the rest.
Pre-owned apartments
The main reason why people choose a pre-owned apartment is because it sometimes comes at a better price. But there are two major things to consider when buying pre-owned property.
Firstly, it usually means the property needs work. This can be anything from minor cosmetic maintenance like replacing cupboard door handles to major maintenance like re-painting the entire house or replacing rusted gutters. The problem is that most of those issues only become evident once you've already moved in and can be very expensive.
Another important thing to consider is added costs. When you buy a property that used to belong to another person, you also need to pay TRANSFER DUTIES AND FEES and BOND REGISTRATION FEES on top of the original price. So, if you buy a pre-owned apartment for R730 000, these costs, in this case R52 365, are added to that price. So, in reality, it costs R782 365.
New apartments
The main reason why people choose to buy a new apartment, even if it might mean paying a higher price than for something pre-owned, is that they know everything is in good condition and it will be a long time before any maintenance is required. Although that is an important consideration, there is another lesser-known reason why it's a good idea to buy a brand-new property – there are no added costs!
When you buy directly from the developer, there are no transfer or bond registration costs added on top of the property price, so when you see an apartment advertised for R730 000, that is all it will cost you, nothing more! So, you save the R52 365 that you would have paid otherwise.
In conclusion
That's why buying a new apartment for an affordable price is a much better option than buying a pre-owned property. At Eden Estate, you get a brand-new property, so you know there won't be any major maintenance issues. There are also no added transfer and registration costs, so the price you see is the price you pay. Buy your brand-new two-bedroom apartment in Pretoria North from only R730 000 (all costs included)!