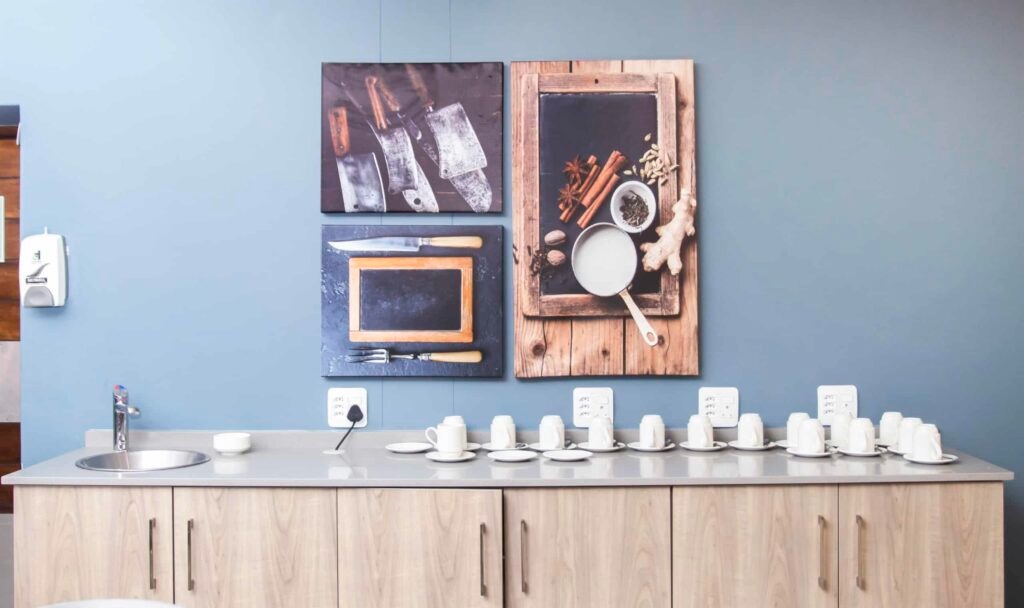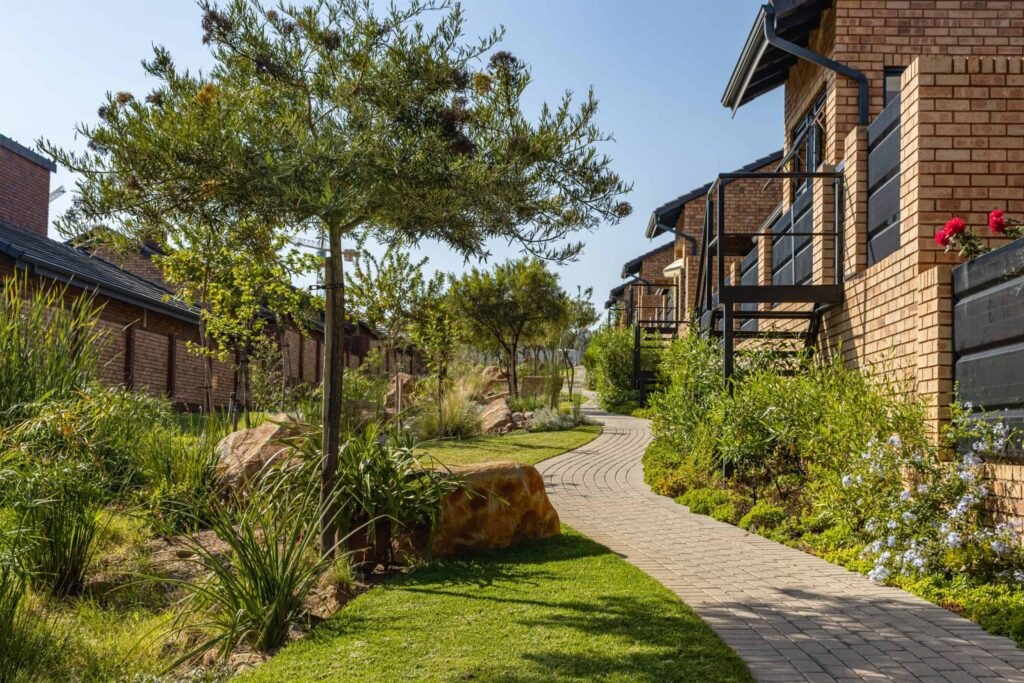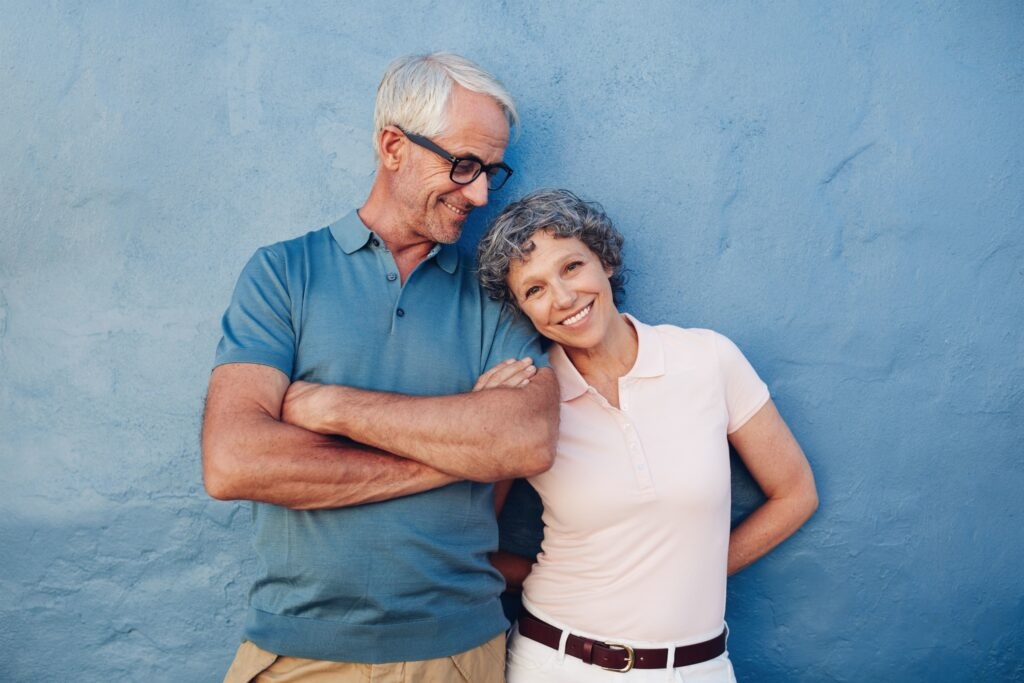 Imagine a retirement estate with just shy of 1,000 units filled with your peers. The possibilities for friendship and companionship in retirement are endless and you are sure to discover a whole new world of activities that you would love. An estate where your family is embraced, where you are welcomed into the bigger family of Celebration Retirement Estate with open arms and where the management's only job is to make your life a safe, healthy, comfortable, and beautiful one!
Celebration Retirement Estate is the way to go in Johannesburg
Sixty is the new 40. This has become the norm and we do not say it to pacify the retired community. It is a fact, given our higher life expectancy and increasingly more people living productive lives well into their 80s. With 12 retirement estates under their belt, Central Developments is the premier provider of high-quality retirement lifestyle options and this time, they have outdone themselves by constructing their first mega retirement estate.
Moving into Celebration Retirement Estate is like moving into the proverbial sweet shop. The enjoyment just never stops in this high-end facility that caters for your every need (and want). The estate is managed by CSi Property Management and run by a board representing the Homeowners' Association. This gives you peace of mind because CSi is known for their attention to detail and keen customer focus.
Retirement is a lifestyle
The lifestyle centre is the nerve centre of this estate and includes a reception area, a lounge, TV room, library, communal hall, games room, braai facilities, a heated indoor swimming pool, frail-care centre, coffee shop, and a restaurant. This centre was already constructed during phase one of the estate and has been fully operational since day one. The coffee shop and restaurant cater for you and your family's palates, and your monthly levy already includes eight meals from the restaurant. Takeaways and meals delivered to your home are also available at an additional cost.
The lifestyle centre is buzzing with activity that includes movie nights, bingo, line dancing, yoga classes, ballroom dancing, and an English and Afrikaans church service on Sundays. The games room is readily supplied with cards, puzzles, pool tables, and even a life-size chessboard in the celebration corner. Other amenities include a hairdresser, nail bar, beauty salon, laundromat, and a shuttle service that takes residents to Northgate Mall on a Wednesday and a Friday.
Retirement has more to it
The 30-bed frail-care centre has medical staff available night and day. Those residents who prefer to rather recuperate from a medical episode or operation at home can be cared for to the same level of excellence in the comfort of their own homes. Meals can also be ordered for delivery to your doorstep.
The estate management endeavours to keep the estate eco-friendly, so the estate hosts a lovely eco-garden with walking trails and benches for leisurely walks, birdwatching or a quick jog. The walking trails extend beyond the gardens and provide a safe and relaxed atmosphere for recreation and exercise.
A retirement full of benefits
Moving closer to home, the estate offers a variety of accommodation options. Firstly, it has four-level apartment blocks with elevator access. The ground floor apartments have their own private gardens and those on the upper floors have balconies. Don't worry; there are strong generators for the days when Eskom decides to shed its load. You can choose between one- and two-bedroom units in this range. Secondly, the houses, either freestanding or semi-detached, have either two or three bedrooms. All the houses come complete with private gardens for some indigenous green therapy. Two small dogs are allowed; however, cats can unfortunately not be accommodated.
As a family-oriented estate, your loved ones will always be welcome at Celebration Retirement Estate. Family members can stay over for a period of 11 days and up to two months with permission from the board. This means that your grandchildren can always visit gran during holidays and for sleepovers.
In our society, security is a crucial consideration, especially as you grow older, and here too Celebration Retirement Estate does not disappoint. The entrance gates have biometric access control technology and are manned by security guards 24/7. Residents also receive panic buttons to use when they feel unsafe, fall ill or need emergency assistance.