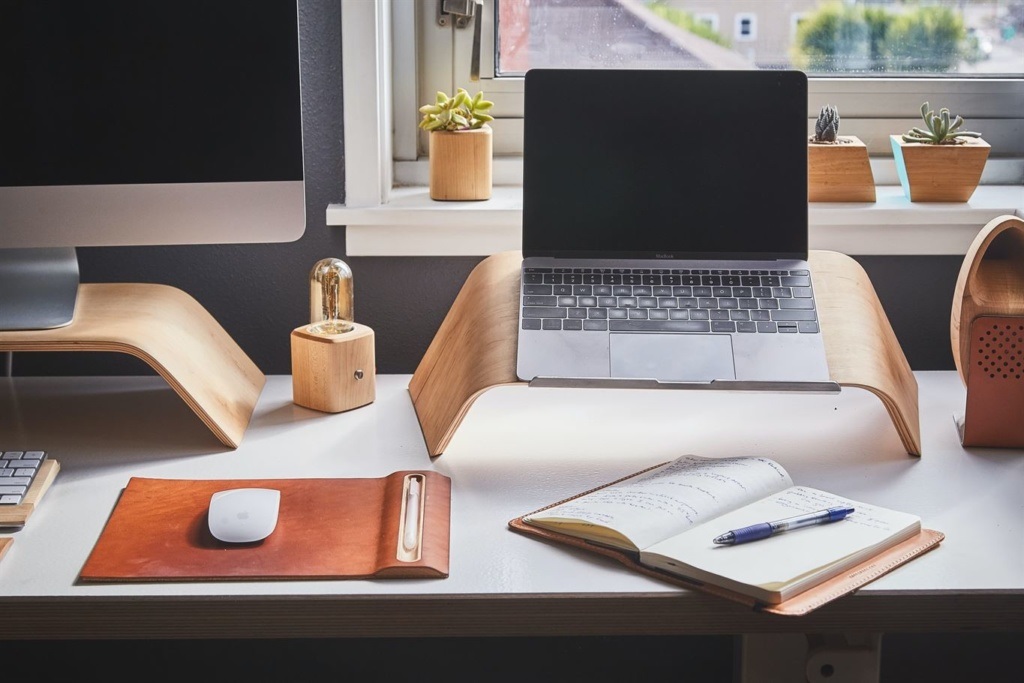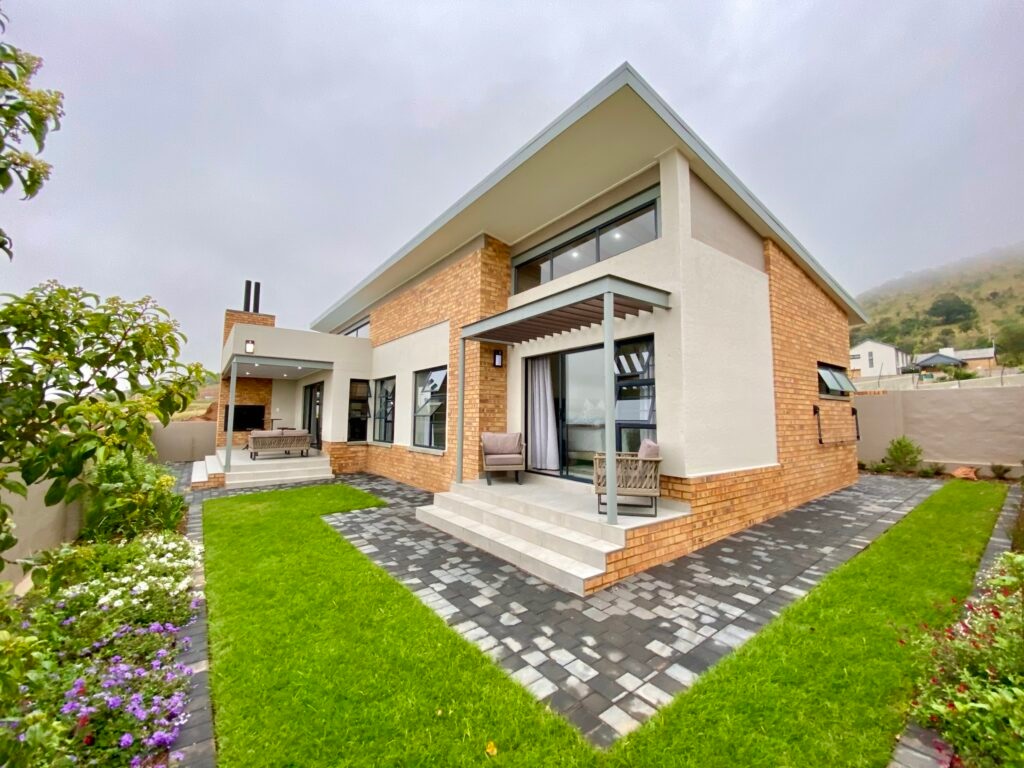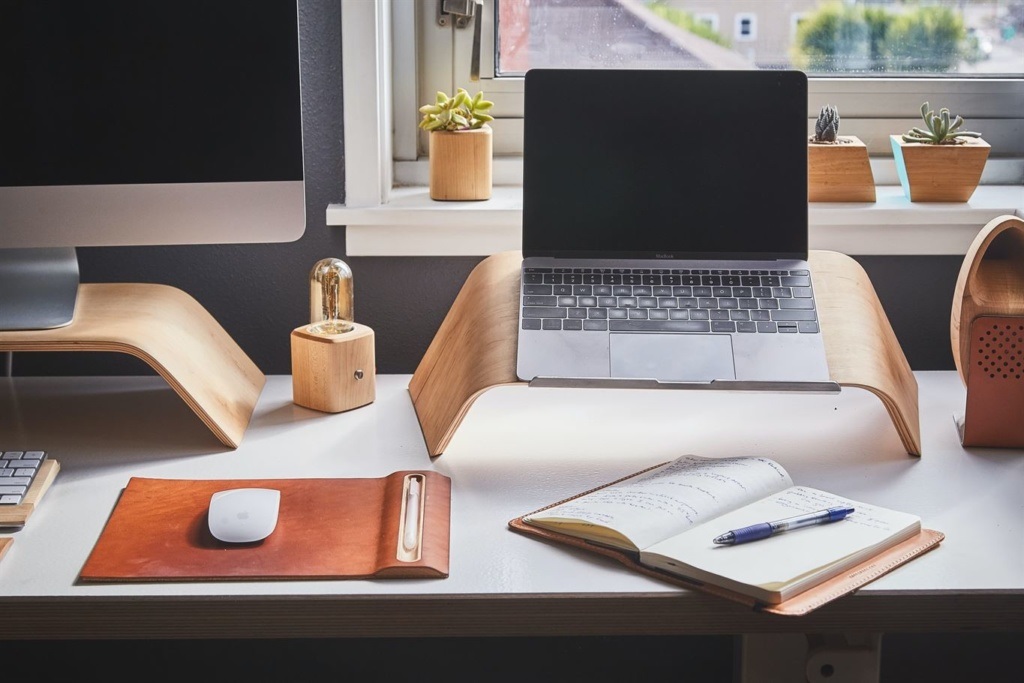 Nothing screams "STRESS ME OUT" as much as peak-time traffic, followed by views of the ever-expanding urbanjungle! I now work from home but used to feel that I spent more time on the road than at work, which meant less work got done, and my work-life balance took a serious knock. If you are with me and many others in Gauteng, then you should continue reading.
Work and play from home
Instead, we all want to work from home in a tranquil spot, go on relaxing walks and watch our children enjoy themselves in play areas within a world-class estate close to all the much-needed amenities that make our lives easier. If you share my dream, then Cradle Ridge Estate is for you! This beautiful estate is in an idyllic location on the north-facing slopes of the Roodekrans Ridge, with exquisite views of the Cradle of Humankind. Sitting here, I can't help to think that my caveman ancestors shared this view, and I wonder what otherworldly animals and plants shared their time and space.
Albeit vastly different, my needs are met here as much as theirs were hundreds of thousands of years ago. I have the privilege to work from my bespoke home and share friendships with like-minded families. My fibre-ready, eco-friendly home is my family's sanctuary. From here, we enjoy everything that our estate offers; this includes massive gardens, pathways for walking, running, and cycling, and excellent recreational facilities for my youngsters. Our kiddies play park includes:
Convenient braai areas and a BMX track.
Mini-soccer field.
Water fountain.
Jungle gyms; my children can't get enough of these.
My moody teenager often forgets herself on long walks or when writing poetry while gazing at the phenomenal panorama. As for me, I enjoy the tranquillity, beauty, closeness to nature and the home office where I can let my creativity soar.
Nearby amenities
When we want to go out, there is so much to explore! Besides the incredibly convenient shops (such as those at Cradlestone Mall), weekends have turned into fun time, and even my teenager has to agree that this is "the coolest place to be, mom." There is Ruimsig Country Club which has a Gary Player designed golf course, horse riding, athletics stadium, and various adventure sports right here (this includes trout fishing, which becomes an adventure sport when my city-bred husband endeavours to bring back the bacon/fish).
On the nature side, we have picnics at the renowned Walter Sisulu Botanical gardens, visit the Cradle of Humankind, and lunch at the lovely nurseries with my parents, who live in one of the retirement villages nearby. We indulge at one of the many restaurants on Friday nights or relax at a nearby pub. Sometimes we even try our luck at the Silver Star Casino or watch a show at the Barnyard Theatre.
It was a challenge picking the right schools for the children, simply because there are so many excellent schools in the vicinity, like Maragon Private School, Curro School, King's School and government schools such as the Muldersdrift Laerskool, Monument High School, and Krugersdorp High School. Pathways School for the disabled is also nearby. My teenager is eagerly hoping for admission to the international Monash University – but that is a secret! When I ask her, she pretends to get angry and bang the door on me for "intruding in her space."
Nowadays, work functions and conferences are done at one of the many classy conference centres – especially because my co-workers and clients can easily fly to Lanseria International Airport, come in from Centurion, Randburg, and Sandton, or drive in conveniently via the N14 / R28. My consultant husband has his offices at the nearby Ruimsig Country Office Park.
In case of emergencies or accidents, such as when my husband hooked himself instead of hooking the fish, the helpful staff of the Netcare Pinehaven Hospital was close by.
Work from home at Cradle Ridge Estate
I love where we live, and it was easy to choose Cradle Ridge Estate as our home. After a visit to the estate where we connected with one of the stellar staff, we only had to sign on the dotted line, and basically, everything was taken care of by our consultant.However, I would urge you to hurry, because the last time I checked the website, there were only three ready-built houses and 52 stands left!