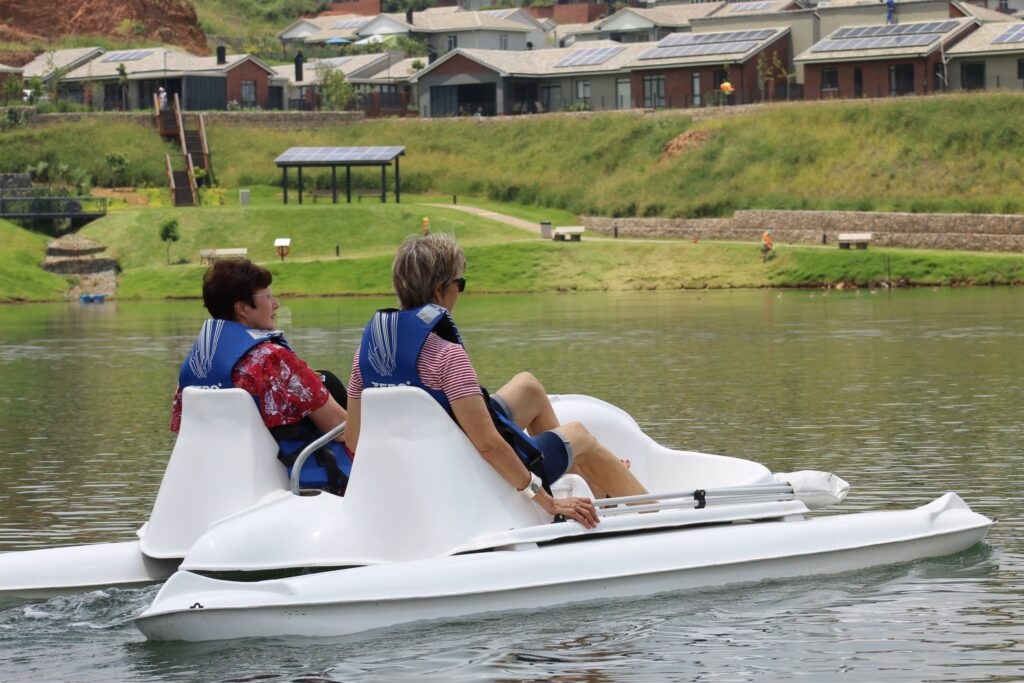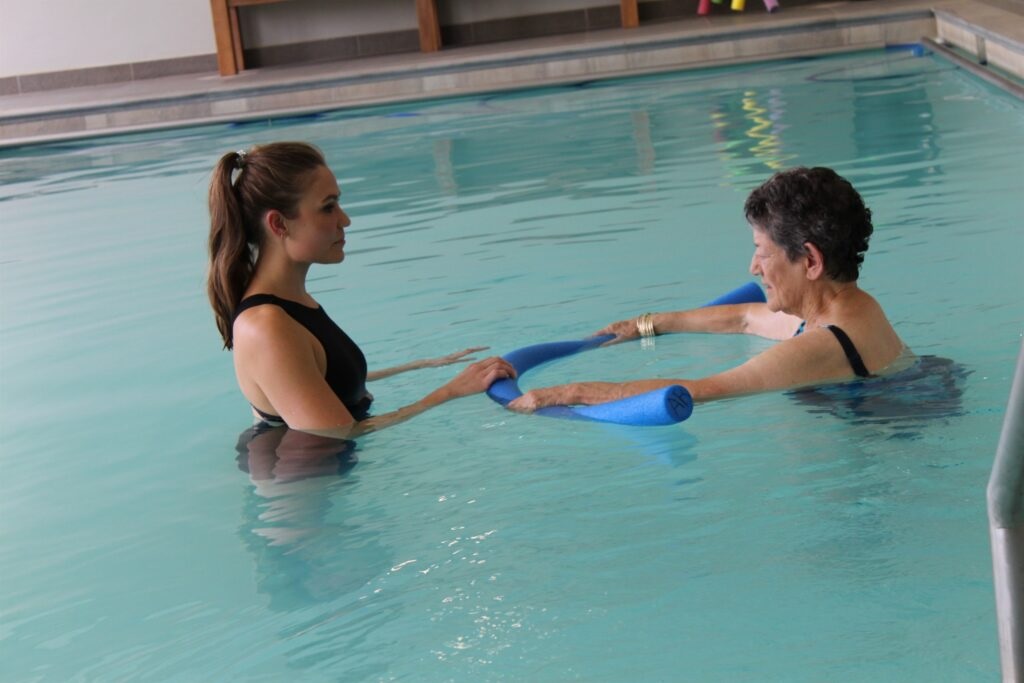 The high demand for a home in a secured retirement development has inspired property developers throughout South Africa to re-look their offerings and up their game. Like building a standalone property, a successful retirement development needs a solid foundation to ensure long-term success.
Development location
We have always been told that the three most important factors when buying a home are location, location, location. Choosing the right area can create desirability, demand and bump up real estate prices. The position of a retirement development is even more critical given the type of residents living there. Retirees want to remain close to their community of friends and loved ones, so choosing an estate connected to a central transport network is essential. In a bid to create even greater convenience, some developers have even gone as far as placing a retirement component within larger lifestyle estates to allow for independent, multi-generational living. As well as great transport links, the estate should also not be far from amenities like shops and banks so that homeowners can access these easily.
Retirement lifestyle
Moving to a retirement development gives residents more benefits than what they would get if they downscale. As well as a home, residents also buy into a lifestyle and sometimes an entirely new approach to life. Lifestyle can mean different things to different people, but developers' opportunities to create wonderfully attractive estates are endless. For some, a successful retirement village is a bit like a holiday resort – the more leisure amenities and essential facilities conveniently located near home, the better. As a result, places to socialise, like bars, cafés, restaurants or venues for larger gatherings, are always popular. Similarly, places to relax, like parks, swimming pools and spas, have huge appeal, as do community-building initiatives like weekly yoga classes and bird-watching groups. For others, living in a retirement estate essentially means safety and security, with someone always on hand to assist in emergencies. The security offering will play a big part in keeping homeowners happy and at ease, so having a robust security operation is vital. Good health enables a more comfortable lifestyle, and retirement estates that offer on-site medical services tend to be more attractive to buyers. Over the years, retirement developments have amplified their medical care options, ranging from essential health assistance to purpose-built assisted living homes. On-site frail care facilities, 24-hour care services, and specialist and continuous care for age-related illnesses like Alzheimer's and dementia.
Financial security in a retirement development
To establish the financial security of a retirement scheme, investors need to consider several factors. Retirement schemes can be a balancing act between the number of levy payers and the cost of the lifestyle facilities on offer. This is when the reputation of the developers, the medical care supplier, and the development's size become instrumental to the estate's financial sustainability. Larger developments have a greater levy base, which can assist in keeping levy costs stable. Purchasing a unit in a sectional-title development offers investors some protection through the Sectional Title Management Act, ensuring the development has both a maintenance and capital reserve budget. In most cases, retirees usually downsize from a sizeable freestanding property to a retirement development, which could mean they have freed up some capital that can support their retirement lifestyle. However, it is crucial to consider the costs for medical care, as, in most retirement communities, levies only include basic care. It is also worth researching if the developer has any solution in place that would allow the retiree to access the capital within the unit for medical care.
Management of a retirement development
Developers should place a lot of thought and attention on this final pillar, as it can often make or break an estate. Living in a retirement estate essentially means maintenance-free living. Residents want to see that communal areas are clean, well maintained, and that thought has gone into things like the size of pathways to allow for wheelchair access. Much of this will be tasked to a management team, who will oversee the estate's day-to-day running and ensure it's run smoothly and incident-free. Part of their job will include collecting the levy, ensuring service providers such as gardeners, security patrollers, and medical staff provide great customer service. Any issues or problems are solved effectively and timeously. Management can set the tone for the entire estate, so regular communication with homeowners and processes are in place for when they wish to raise a complaint.